Changes to Networks, Staffing and Security all Discussed at IAA's first Online Event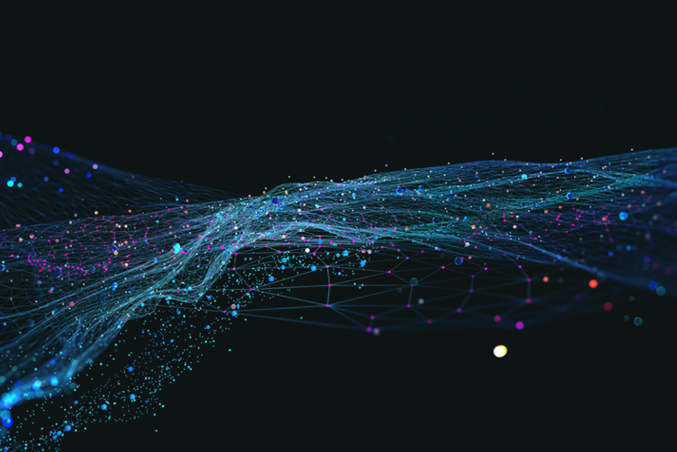 IAA's first online event, Life Under Lockdown: how my network survived the pandemic, was held on Tuesday, 23 June.
In a lively discussion facilitated by our new CEO, we heard Aussie Broadband MD Phil Britt, Vocus IP Engineer Brett O'Hara, and Field Solutions Group CTO David Hooton talk about the network and operational changes they made and security issues they encountered after lockdown sent the whole country home.
With a number of great lessons on lightning fast network rearrangements, flexible staff redeployment, and more, talk also went to the question of post-COVID NBN CVC charging – we are keen to hear what you think on this topic. Please send your thoughts to info@internet.asn.au
This was the first event in our Life Under Lockdown webinar series and we are looking forward to bringing you the next event in July, Life Under Lockdown: how to stop heists, hijacks, and hostages.