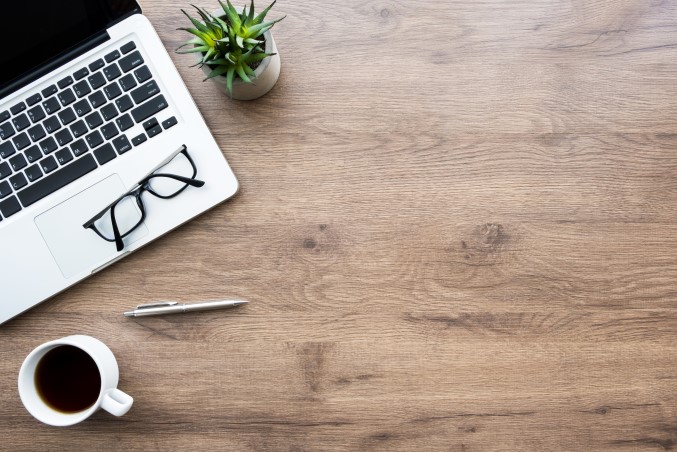 We have had another busy month at IAA. After running the first successful online event, we hosted a more technical deep dive on RPKI and are compiling an event program that will take us to the end of the year. Thank you to those who have made suggestions for topics and speakers, and particularly to those who have offered to speak. In September we will have the ACCC explain the broadband performance monitoring system, a topic no doubt many of you are passionate about. The RPKI session also gave us the opportunity to release our own plans to implement RPKI along with route validation, meaning for some of you, some announcements will be dropped. We trust you will all appreciate the cleaner routing table as a result.
I am also knee deep in working through some of the hefty compliance issues that exist for our industry and have had meetings with a range of regulators. The government has recently announced its review into consumer safeguards – is that something members would like us to comment on? You may have seen our press release welcoming the report recommending changes to the assistance and access bill (TOLA), please let us know if there are any other issues you think we should be commenting on. I'm keen to hear your thoughts, so please send them through to ceo@internet.asn.au
By now, members should have received the call for nominations to the IAA Board. I would like to take this opportunity to encourage members to consider what skills and capabilities you want to see on the Board, or even to consider running.