Customer Identity Authentication – What you Need to Know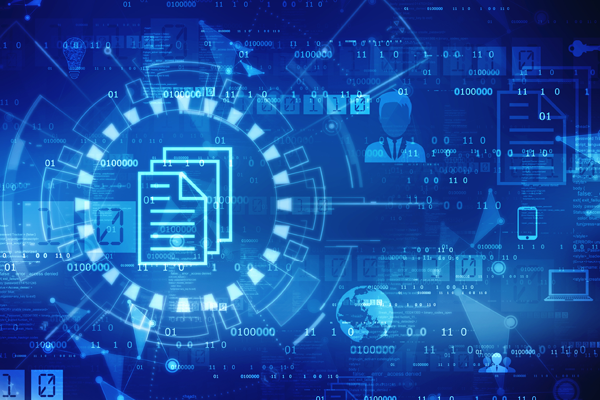 On 8 April 2022, the Australian Communications and Media Authority (ACMA) introduced a new set of rules, the Telecommunications Service Provider (Customer Identity Authentication) Determination 2022. These new rules are intended to protect customers from identity fraud scams that occur over telecommunications networks, including unauthorised mobile porting and unauthorised SIM swap scams.   
The new rules come into effect on 30 June 2022, and a number of our members will be affected by the changes. To ensure a smooth transition, we've prepared a whitepaper – Understanding Customer Authentication – that provides guidance to better understand and implement these new rules prior to their commencement on 30 June 2022. If you would like to discuss the rule changes or the paper further, please get in contact with our policy team at policy@internet.asn.au.