Global Switch Sydney Shared Space Consolidation – 6-month notice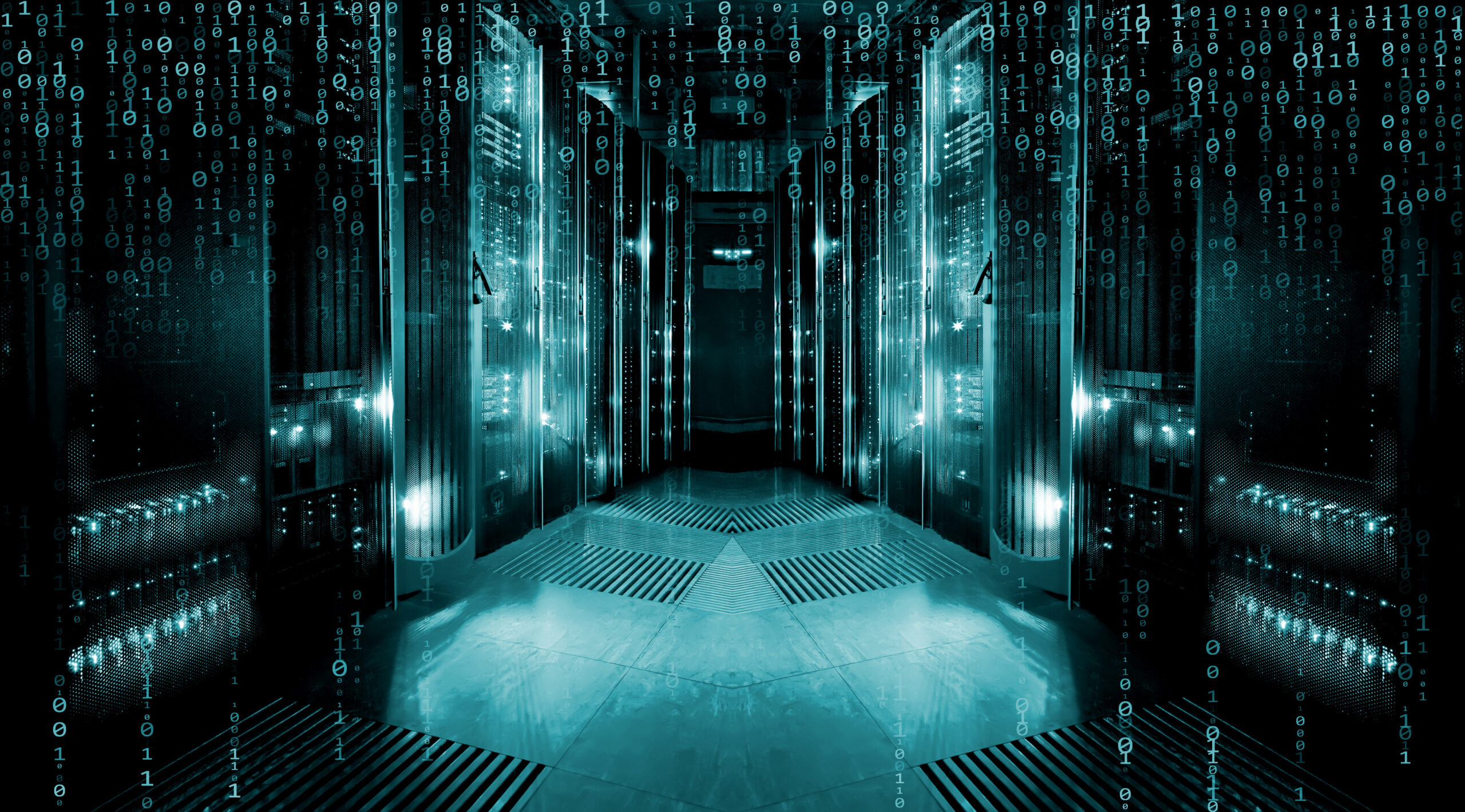 If you have a service in our shared space in Global Switch Sydney, it's time to be on the move! Notices have been issued to all members who are affected and have been advised that the date for shutdown is Thursday, January 27 2022. If you need to relocate your services, please choose one of our established permanent racks or another alternative location.
Unfortunately, these racks are no longer feasible for us to operate as they are not backed by a contract, are physically shared, and are poorly documented. They are not capable of providing the level of service members expect from us as they are restricted by the multi-tenanted nature of Global Switch, which has caused issues with the design and resilience. Additionally, the switching hardware has also reached the end of life and will not be utilised in future on the IX.
If you have any questions or require any assistance, please get in touch with our tech team at peering@internet.asn.au