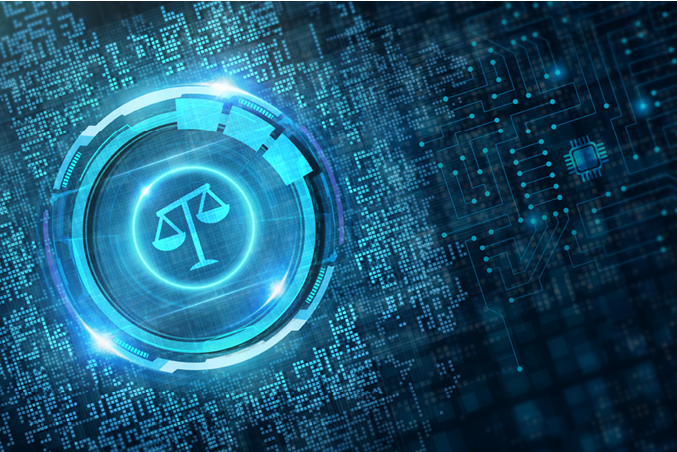 The Internet Association of Australia would like to thank members for attending the Annual General Meeting last week, or watching the event recording online.
The IAA Board would like to update members that successful nominee Chris Kawchuk of Virtutel has elected to resign from his position on the IAA Board. 
 "The role of the IAA Board is to provide the Association with governance and strategic direction," explains IAA Board Chair David Hooton.    
"As a voluntary position we understand the time and effort commitment that our board members make and we would like to thank Chris for thoroughly considering the requirements of the position. We look forward to him engaging with the Association in the future in other roles." 
This announcement now creates a vacancy for a new Corporate representative, which the Board addressed at their first meeting on Tuesday 10 September. The IAA Board have extended an invitation to Brett O'Hara of Vocus Communications to fill the casual vacancy, as he received the next highest number of votes at the Board election.  
"We'd like to welcome Brett to the IAA Board and look forward to his contributions to the future of the Association," said Hooton.