IAA responds to Department Consultation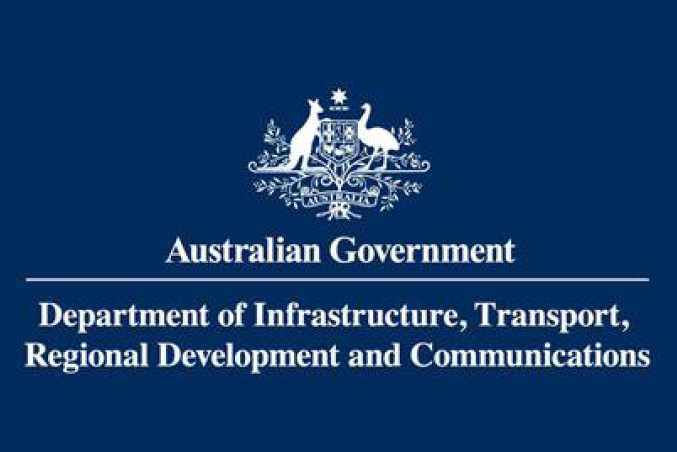 The Department of Infrastructure, Transport, Regional Development and Communications has released the third part of its Consumer Safeguards review. The latest consultation looks to position Australia's consumer safeguards for a post-2020 environment.
Part C reviews how best to provide choice and fairness in the consumer-provider relationship, including the role of industry self-regulation, legacy consumer protections for traditional phone services, digital inclusion approaches and productivity.
Clearly, there are issues that will affect Internet Service Providers and IAA is considering making a submission, so all comments are welcome as we work to develop an IAA response.
Submissions to the Department are due by 24 August.
We welcome you to share your thoughts and feedback with us by emailing admin@internet.asn.au
Alternatively you can make your own submissions directly to the Department, and feel free to send us a copy if you do.