IAA Welcomes New Board Member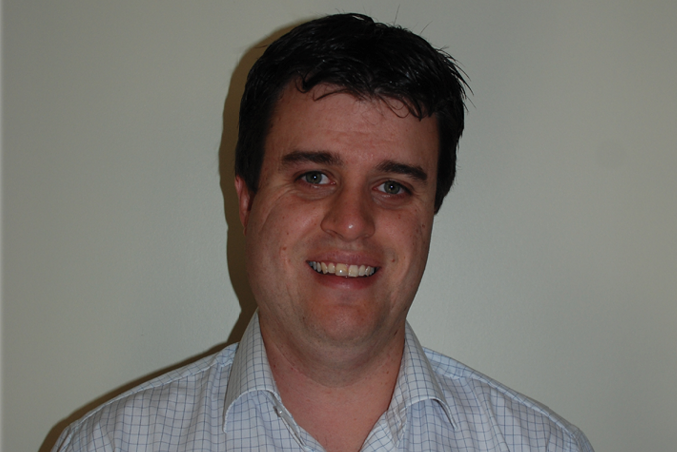 IAA Chair David Hooton is pleased to announce the appointment of a new board member to the IAA Board.
Matthew Enger from XI Integrations has been appointed as a Corporate Representative, filling an open casual vacancy on the board.
Matthew works directly with corporate customers in his role at XI Integrations. He prides himself in working collaboratively with customers to come up with solutions that suit their long-term IT business goals. Matthew also has experience working with the Scouts, another not for profit organisation.
"IAA is a well-established organisation, recognised for its peering work and I am honoured to join the board at this time. As well as experience working in the IT and telco industry, I am involved in community work at a ground level and am keen to see IAA expand its offerings to its members and the wider community," says Matthew.
With the implementation of IAA's 2019/2020 strategic plan it has been beneficial to have a fresh perspective to contribute to our governance and association issues explains IAA Chair, David Hooton.
"It is great to have an experienced industry professional on board and we thank Matthew for stepping into this role for the short period of time before the AGM. IAA has been growing rapidly over the last couple of years, I look forward to the possibility of working with Matthew on our future plans for the association."
We welcome Matthew to IAA.