IAA Welcomes New Leadership Team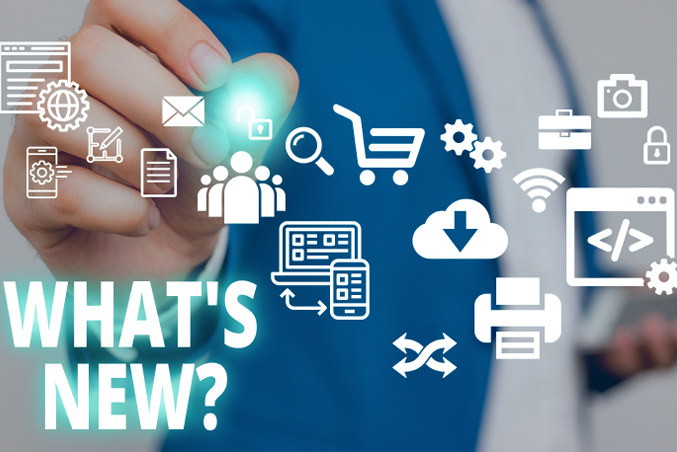 In January the IAA Board embarked on a search for a Chief Executive Officer for the Association. The Board had for some time identified a need for senior operational leadership for the day to day running of the Association, which would allow the Board to function on a more strategic level.
Throughout the search process the Board reviewed a number of structural configurations to run the business under and after careful consideration we came to the view that this is a situation where two heads are better than one.
As a result we are pleased to announce that Terry Sweetser has been appointed to the role of General Manager – IX Australia, and Kellie Ireland has been promoted to the role of General Manager – Internet Association of Australia.
"The introduction of two senior leaders allows us to actively focus on the two keys areas of development for the Association," says Board Chair, David Hooton.
"Continued technical growth of IX Australia's service delivery under Terry's leadership and the further development of other Association services such as industry representation, education and industry events under Kellie's guidance."
Both Terry and Kellie will be at our upcoming Melbourne event this month – and look forward to meeting with our members there.
We look forward to welcoming Terry and Kellie to their new roles, and to the continued growth and success of the Association.
About Terry
With more than 30 years industry experience, Terry was the Chief Technical Officer at SkyMesh, growing his team from 2 to 50 during his tenure. Terry's leadership skills will be invaluable for growing the technical team at IX Australia, further developing our peering services and introducing new products to members. Currently completing his MBA Terry is well positioned to oversee the continued success of IX Australia.
Connect with Terry via LinkedIN
About Kellie
Kellie has worked with the Association since 2012, and is well known to many of our members and the industry as the Association's Executive Officer. With a background in corporate communications, public relations and event management, Kellie has been instrumental in modernising the brand and communications strategy for the IAA to date. Experienced in managing complex and diverse teams, Kellie is well positioned to broaden the IAA's profile and help build additional value for our members through industry engagement and events.
Connect with Kellie via LinkedIN