Infrastructure Australia Plan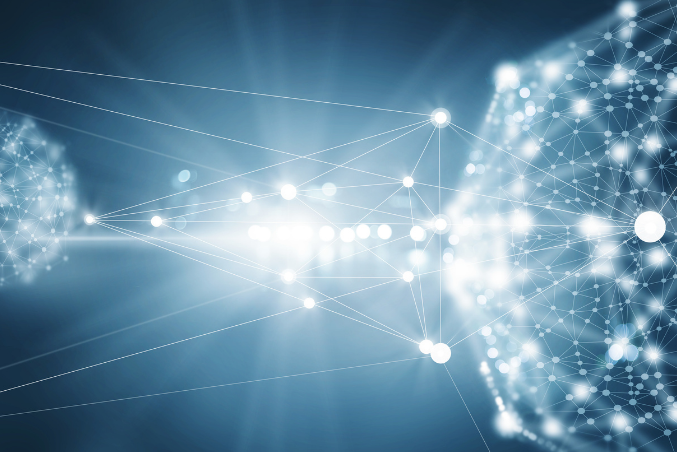 This week we met with Infrastructure Australia to hear about the national plan for major infrastructure projects. Amazed to hear of the transformation in cost and performance that peering and Internet Exchanges make, they have asked us for our thoughts on the upcoming plan to be submitted to government and we are feverishly working towards a response. Hopefully this will assist us in getting more content and services out into the regions.
If you have any comments about the above topics, or would like to know more about specific issues, please email us at policy@internet.asn.au.