IX Australia Supports PeeringDB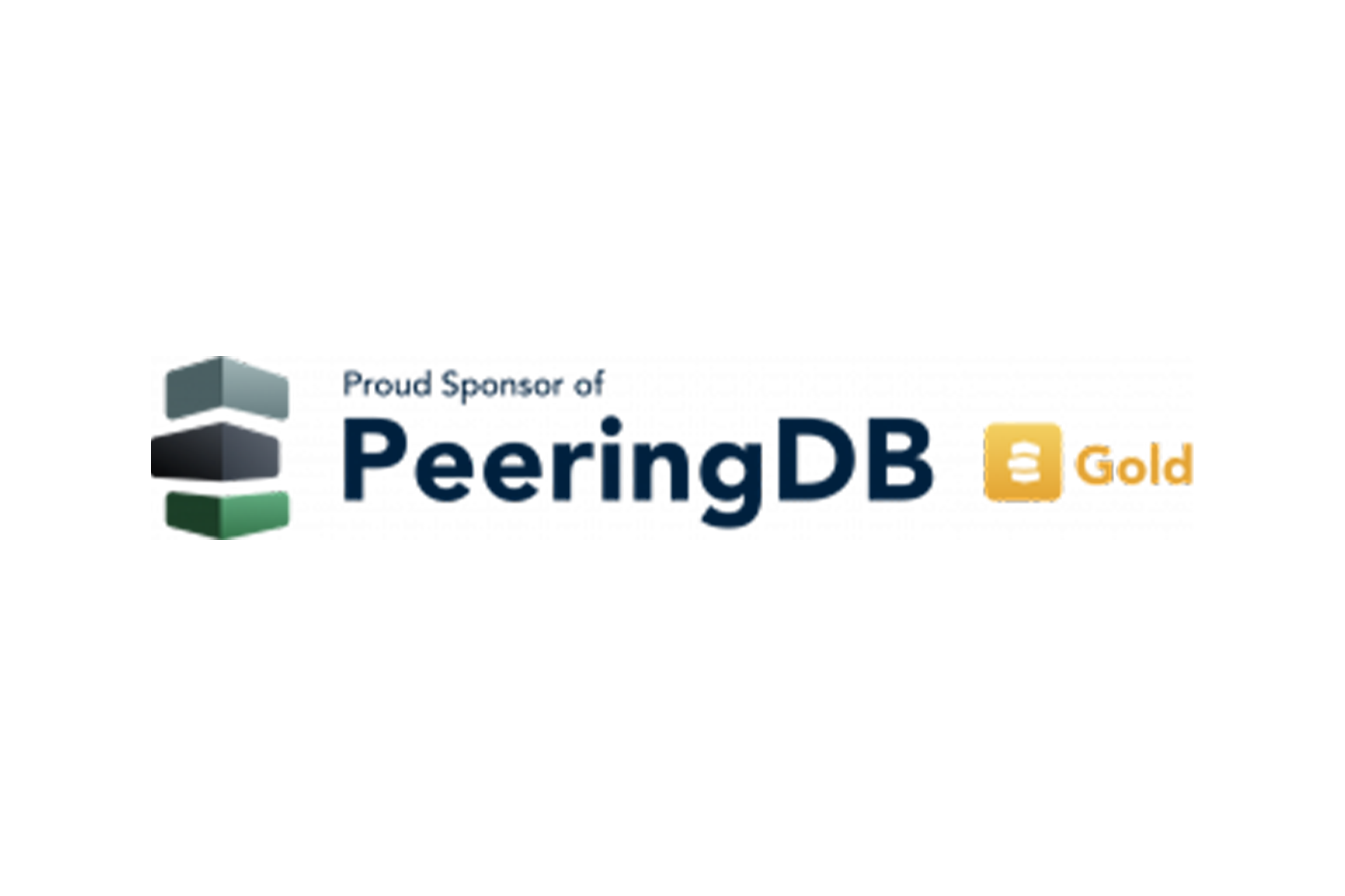 IX Australia and the Internet Association of Australia Inc (IAA) are proud to announcement our support of PeeringDB.
"Supporting PeeringDB as a Gold Sponsor is just one of the ways we can support our members," said Association President Tom Berryman. "PeeringDB is an essential resource for our industry and in turn a vital resource for our members".
Through the financial support of sponsors, PeeringDB pay organisational costs, provide software maintenance and progress new feature development.
For more information visit www.peeringdb.com