July's Advocacy Corner Update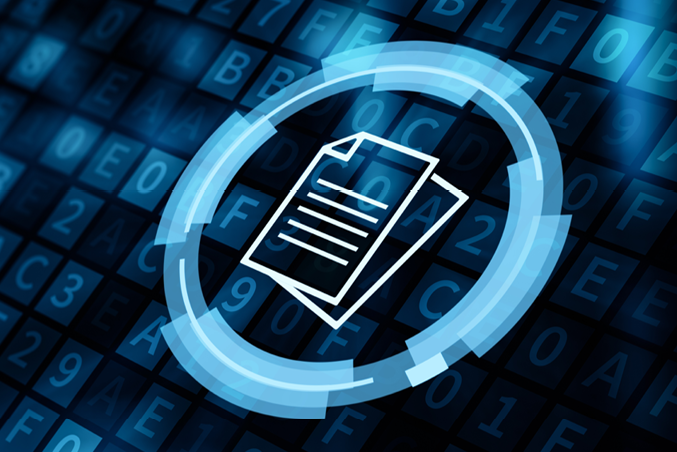 The recent activation of the Telecommunications Sector Security Instruments on 7 July came as a surprise to the public policy team. The unexpected commencement of new obligations took up much of our attention this month, attending industry debriefs and preparing material to assist members with compliance. We have also continued consulting with members to prepare our submission on the NBN Co Standard Access Undertaking (SAU).
Recent Submissions:
Proposed NBN Co SAU Variation | ACCC
Given the recent change in government, our submission addressed this as an opportunity to reassess NBN Co's reason for existence and argued that the proposed SAU variation should be considered in this light. We emphasised the purpose of NBN Co is to provide high-quality, reliable and accessible broadband, rather than NBN Co's seeming focus of not mere cost recovery but going beyond to make even more revenue. Thus, we recommended the ACCC not accept the proposed variation on the grounds that it does not promote the long-term interests of the end user, as well as negatively affecting RSPs. 
Proposed Fees for Service 2022-23 | ACMA
We noted the significant increase in costs for a carrier licence application as well as charges for the telecommunications sector and requested further explanation and breakdown to justify any increase in ACMA's fees. 
Open Submissions:
Incorporating QR codes into the telecommunications labelling arrangements | 19 August 2022
ACMA is proposing to amend the Telecommunications Labelling Notice to include QR codes to align labelling requirements with those under the Radiocommunications Act. This is to provide consistency and flexibility for suppliers in the Australian market and enable suppliers to comply with the requirements.
ACMA has also identified three telecommunications technical standards that relate to outdated technology, or withdrawn industry standards, which they are also proposing to be repealed.