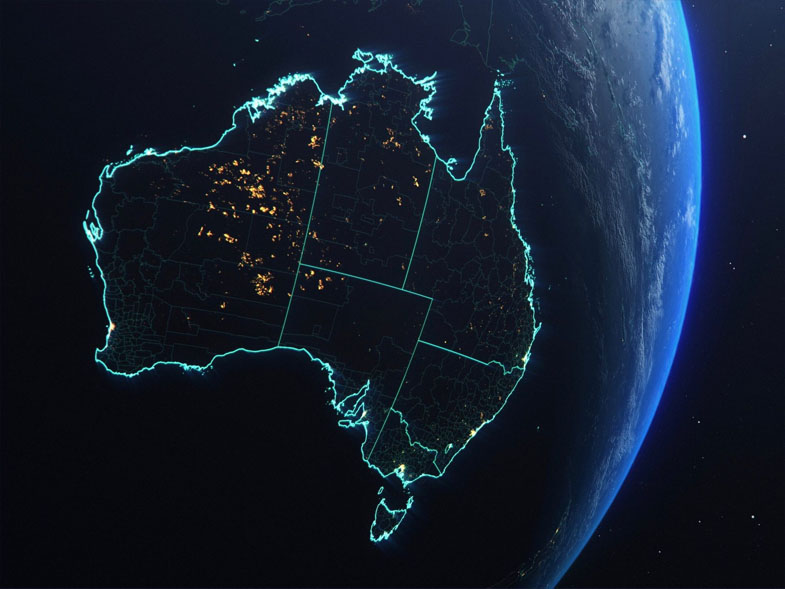 This month we have seen a number of new peers join the IX Australia Family and some existing peers take up Extended Reach peering services! We would like to welcome the following new peers.
On NSW-IX we have;
3Play (AS56182)
Genisyst (AS17535)
VPN Solutions (AS23762)
Origin Net (AS133403)
On VIC-IX we have;
On QLD-IX we have;
On ACT-IX we have;
As always, if you would like to set up a bilateral agreement with any of these peers – please check out their peeringdb entry, or contact us if you'd like an introduction.