New Members for the WAIA Executive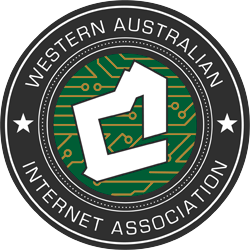 It was fantastic to see so many WAIA members on Wednesday 17 April at the WAIA Special General Meeting.
Nominee for the Professional Class representative on the Executive, Joe Wooller was elected to the Executive.
Making WAIA history, the ballot to elect a Corporate Class representative between ZettaNet's Simon Dixon and DC Two's Mark Dignam, resulted in a tie. A new ballot was held, also resulting in a tie.
Executive Committee member, Gavin Tweedie, proposed that both members be co-opted to the Executive, a decision agreed to by all in attendance.
WAIA welcomes Joe Wooller, Simon Dixon and Mark Dignam to the Executive Committee.