NextDC B2 to support 100Gbps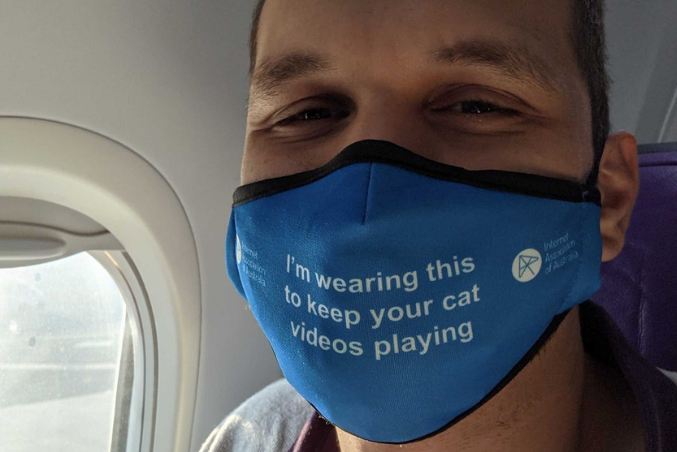 Following a request for greater capacity at our B2 site, IAA Engineer Aaron Chidiac headed up to Queensland this week to upgrade the Brisbane site to support 100Gbps ports.
The upgrade was scheduled for last year however COVID delayed our plans to complete the job.
Back at the start of this year you may remember IAA dropped set up fees for 100Gbps ports at all of our IXes, so if you are looking to increase your capacity through QLD-IX you now have options at both Next DC B1 and B2 sites.