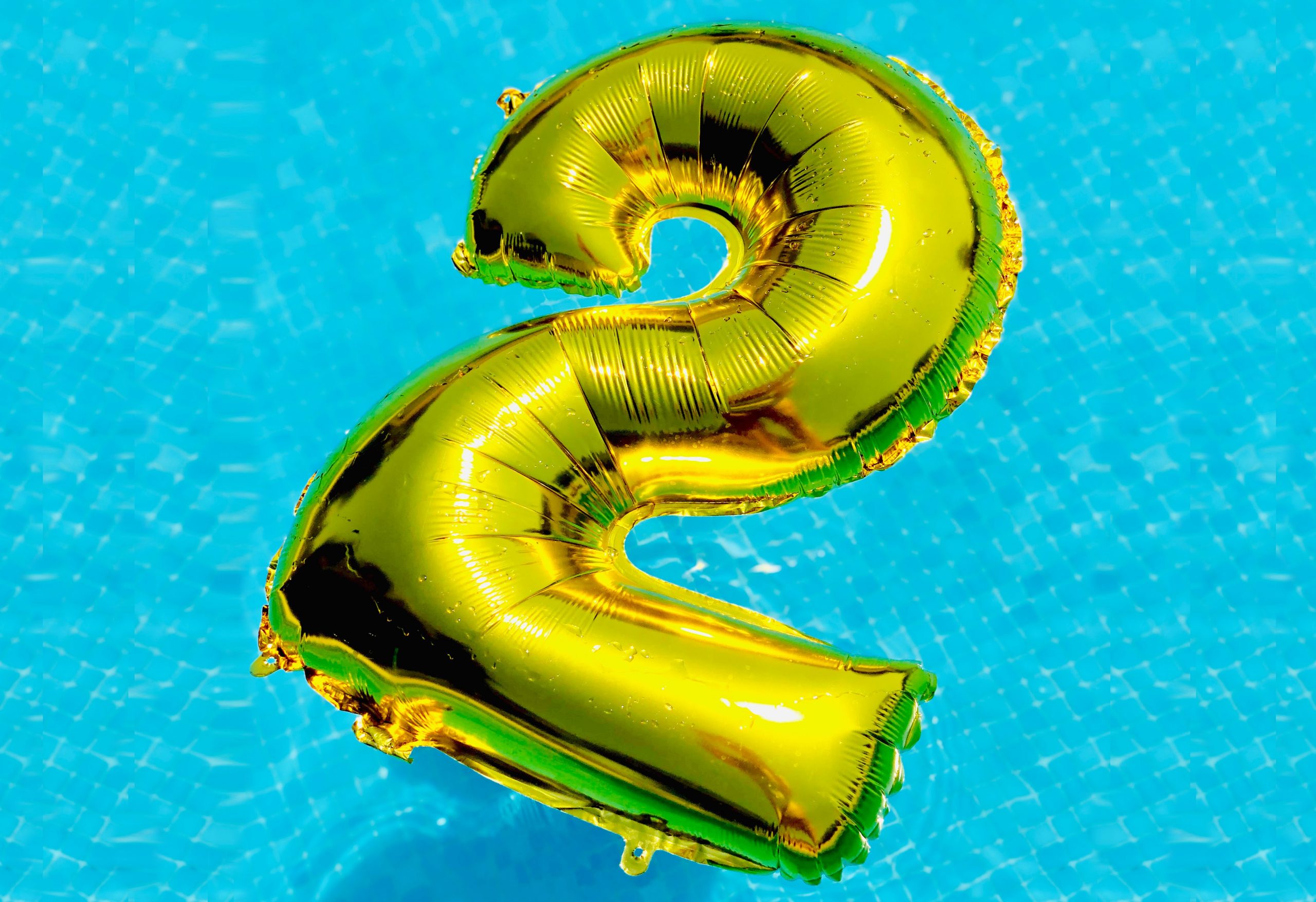 NSW-IX was first switched on two years ago today, and has now grown to be a very successful offering to the local industry. This would not have been possible without the support of all our members as well as those peering on the exchange. NSW-IX has seen a stable but strong increase in traffic over the past two years and this is a direct reflection of the Information Technology evolution occurring in Sydney right now.
The Western Australia Internet Association (WAIA) is proud to celebrate NSW-IX 2<sup>nd</sup> birthday. NSW has been a challenging and exciting location for IX Australia. The exchange is now an important part of the IX Australia fabric and WAIA will continue to offer a high-level peering exchange service with the most advance technologies available.
Thanks for your support and we look forward to the continued growth of NSW-IX.