Peering shows steady growth in Queensland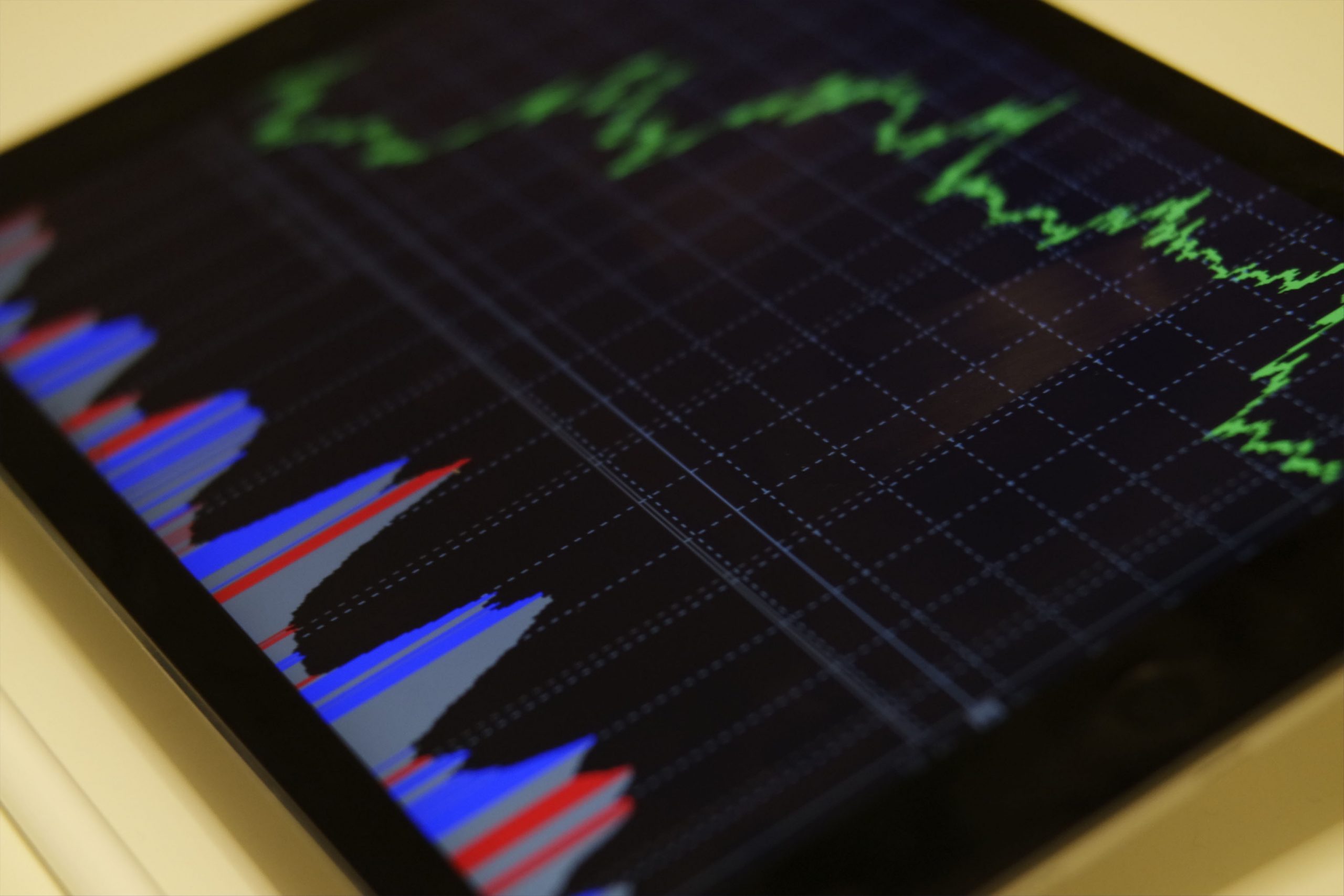 IX-Australia peering network shows steady growth in Queensland (QLD-IX), providing more cost effective data exchange for businesses. The network, which began as a trial in March 2012, now has 23 active peers reaching peak traffic in excess of 1.7 Gigabits per second.
Leading Australian and Queensland dedicated server provider, Oz Servers joined QLD-IX looking for opportunities to cost effectively increase network capacity, reduce network latency and increase network resilience.
"A good ten percent of our network traffic is already traversing QLD-IX," said Chief Technical Officer, Sean Finn. "As a result of the success of our connectivity to QLD-IX, Oz Servers is looking at connecting directly into the Victorian network (VIC-IX) and considering privately connecting all the way to Western Australia (WA-IX)."
Peering with IX-Australia is available to corporate members of the Western Australian Internet Association (WAIA). WAIA is a not-for-profit association operating IX-Australia in Queensland. As a not-for-profit fees are kept to a minimum as members effectively own the exchange points.
"As the operator of the longest running Internet Exchange Point in Australia, we have a deep understanding of peering services. We have developed the processes and relationships with our data center hosts to ensure fast connections and reliable operations," said IX-Australia Technical Manager, Joe Wooller.
"Peering offers low latency, high throughput connectivity to other peering participants, including ISPs, corporates, educational institutions and even government agencies at a fixed cost as opposed to use of a Internet Transit Supplier."
"It makes so much sense for technical network managers in Queensland and now that we're providing peering services in Queensland on a not-for-profit basis, it's turning into an easy business decision for management teams too."
Peering on IX-Australia is available in Queensland, Victoria and Western Australia.
Media Contact
Kellie Ireland, Executive Officer, WAIA
Mobile| 1300 653 132
Email | kellie@waia.asn.au
Technical Enquiries
Joe Wooller, IX-Australia Technical Manager, WAIA
Mobile | 1300 653 132
Email | joe@waia.asn.au