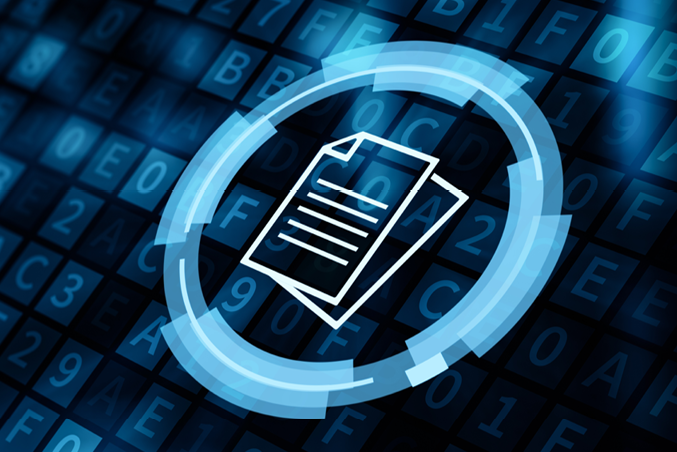 IAA submitted to Home Affairs Strengthening Australia's cyber security regulations and incentives paper. In our submission, we highlighted the complexity of existing cybersecurity legislation, especially for smaller ISPs to navigate. We commented on suggested mechanisms which could promote the uptake of cybersecurity, including minimum standards for personal information and health checks for small businesses. We called on Home Affairs to collaboratively engage with relevant industry stakeholders throughout the process of drafting cybersecurity regulation or processes.
IAA supported the extension of the Wholesale ADSL to 20 June 2024 in our recent submission to the ACCC. We raised the point that WADSL as continues to be prominent in rural, regional and remote areas, it needs to be provisioned for.
We also expressed our perspective on ACMA's Statement of Expectations (SoE) for the Telecommunications Industry with regards to vulnerable consumers. We extended our support to the SoE, however, highlighted that for smaller ISPs, some objectives and examples regarding financial hardship and customer service would be difficult to meet because of resource constraints.
The ACCC published updated Non-Discrimination Guidelines for the telecommunications sector, a process we responded to in June. In the new Guidelines, the ACCC will assess whether NBN Co or access providers have acted in a discriminatory manner by conducting an explicit or implicit discrimination test. A quick summary of how this process will work is available here.