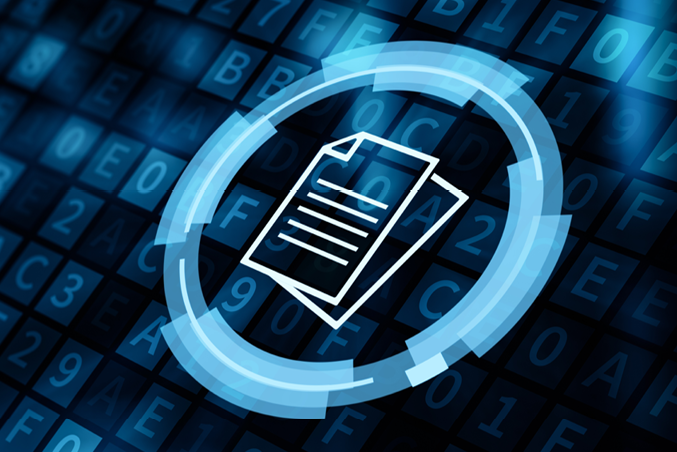 NBN SIO Record Keeping Rules | ACCC
IAA responded to the ACCC's Proposed Changes to the NBN Services in Operation Record Keeping and Reporting Rules (NBN SIO RKR) Consultation Paper. We conveyed our support for the publishing of high-level CVC overage and utilisation data, but opposed the publication of data disaggregated by access seekers as this should be considered confidential information. We also supported reporting metrics include NBN Co performance against service levels and performance objectives.
Basic Online Safety Expectations (BOSE) | Department of Communications
In collaboration with 10 associations, IAA made a submission to the Basic Online Safety Expectations. Here, we raised our concerns about the extensive and vague nature of the scope of services discussed, which in its current form could incorporate website, app or communication services accessible to Australian users. We also raised the potential impact BOSE could have on over-cautious censorship and surveillance.