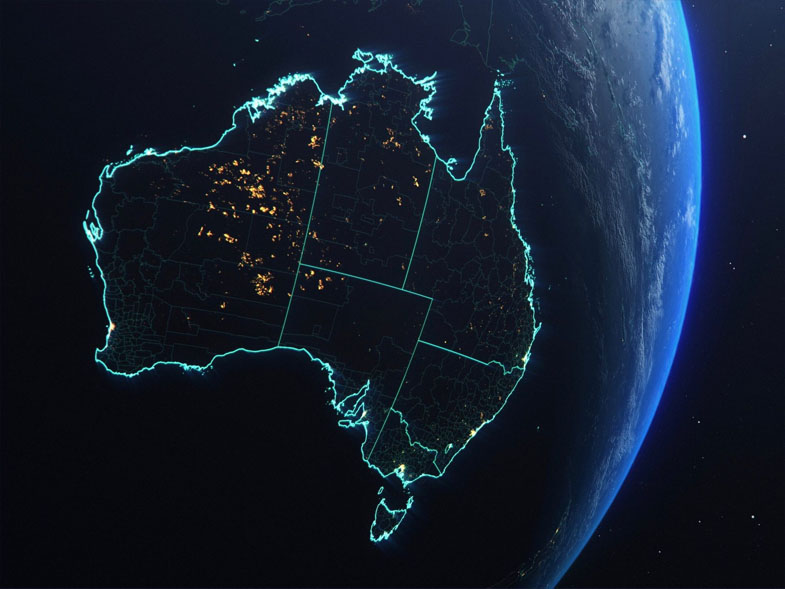 It has been a long time since my our last blog post. We have been very busy with upgrades and getting new Peers connected.
Since our last post we have had a number of new networks join us. We would like to welcome the following;
On NSW-IX
Amcom (AS9398)
ASE IT (AS38583)
ATT Global (AS2687)
Ladbrokes (AS133534)
Servcorp (AS17978)
Ladbroker was our 80th peer to connect! We now have 82 unique peers on NSW-IX!
On QLD-IX
ITNow (AS133023)
Zeno Networks (AS133637)
On VIC-IX
Jack Marlow (AS45448)
Cirrus (AS9224)
On WA-IX
Servers Australia (AS45671)
If you would like to establish a bi-lateral with any of these networks please check peeringdb.com, if they do not have an entry please email peering@internet.asn.au and we will assist with an introduction.