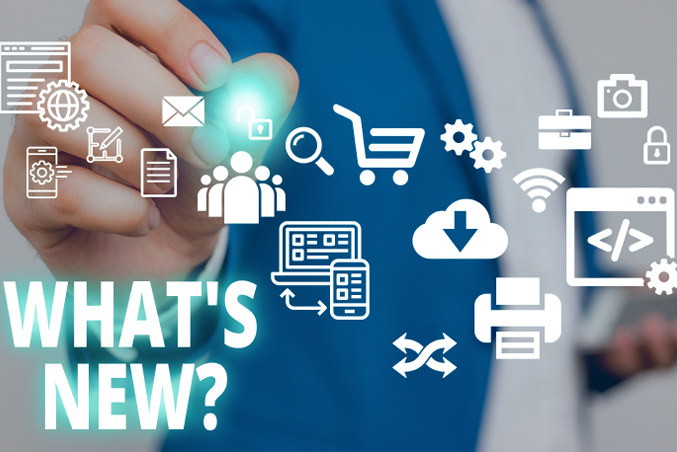 One of the biggest developments over the past month was our official registration as a company limited by guarantee with ASIC. The change from the Associations Incorporation Act 2015 (WA) to the Corporations Act 2001 (Cth), was necessary as it reflects our national growth as an association.  
From the initial consultation with members to the Special General Meeting (SGM), this process required much effort from the Board, staff and members. The SGM held Wednesday 28 July 2021 saw the required majority of votes in favour of the transition.  
We remain proud of our Western Australia roots and hope to continue the good works of the Association in the form of both advocacy and services.