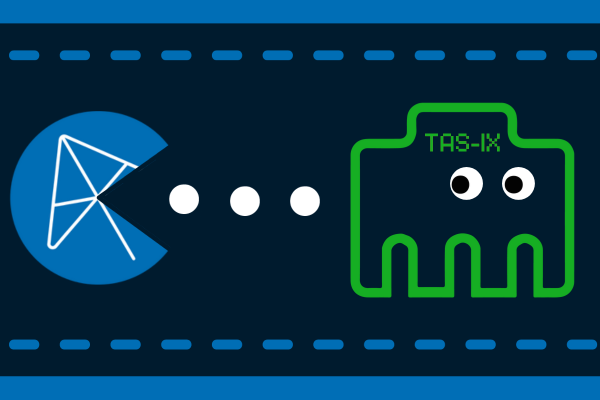 We're excited to announce that we're adding TAS-IX to our peering network early next year.
To get you started on this new exchange, we'll be offering members FREE 10G ports for the first 12 months at DC3 and 7HOB. We'll be taking pre-orders mid-December, so look out for further notice.
Special thanks to Field Solutions Group Australia, who  helped facilitate our move into DC3 and 7HOB. DC3 is TasmaNet's data centre in Cranbourne, Hobart. 7HOB is also based in Hobart and is one of the nbn network's Points of Interconnect (POIs).