Annual General Meeting 2022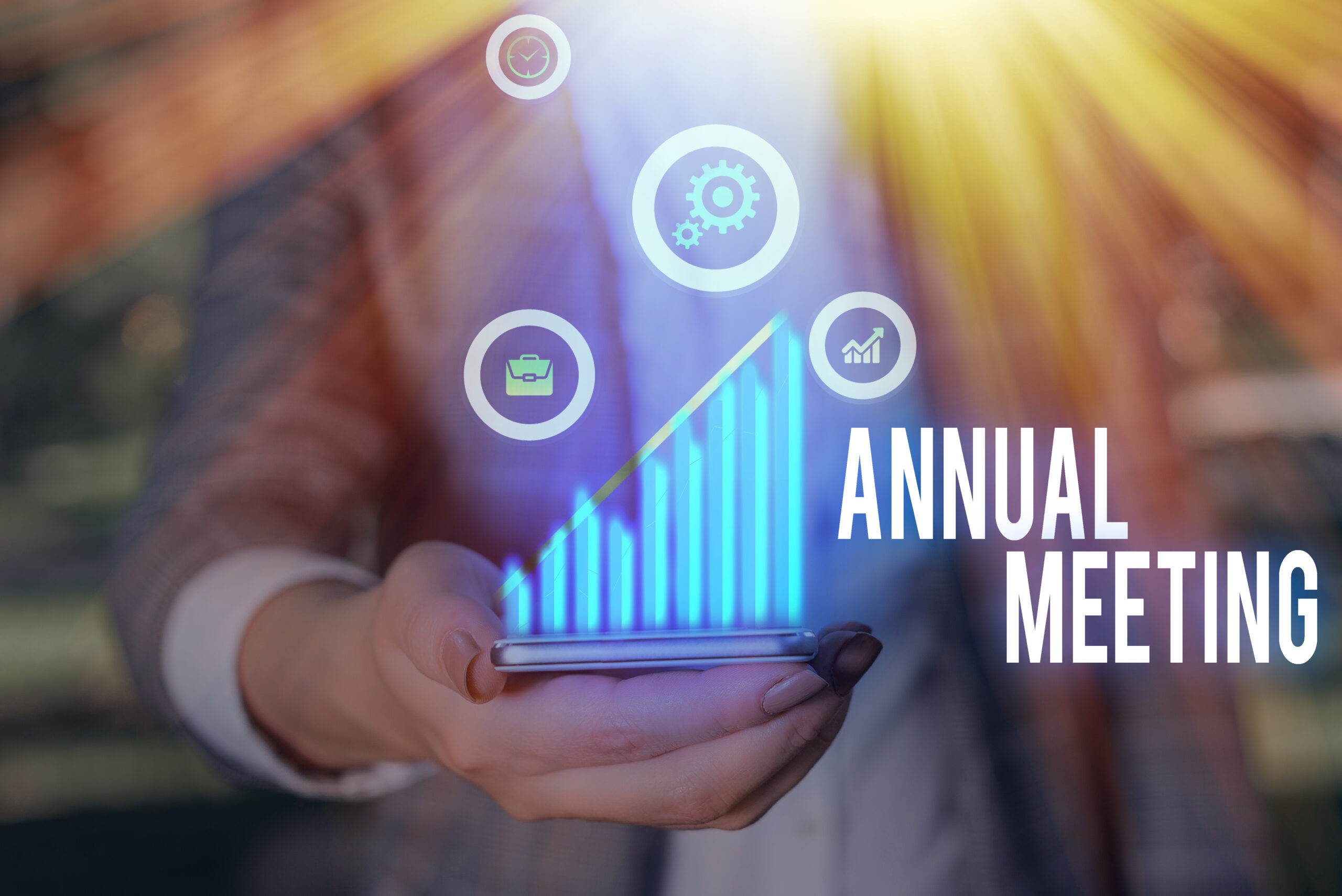 This year's Annual General Meeting (AGM) will be held in October and is planned to be slightly different to past years as the meeting is set to coincide with WA-IX's 25th Birthday celebration. Official communications will start coming out in August, so please keep an eye on your emails, Facebook and LinkedIn to keep up to date with what's happening.
This is also a good time to remind everyone to make sure you have updated your voting contacts! Please also check in with your organisation's voting contact to ensure they receive all the important communications: if they have unsubscribed from our emails, your organisation might miss out on your voting instructions!