Catching up with Adrian Chadd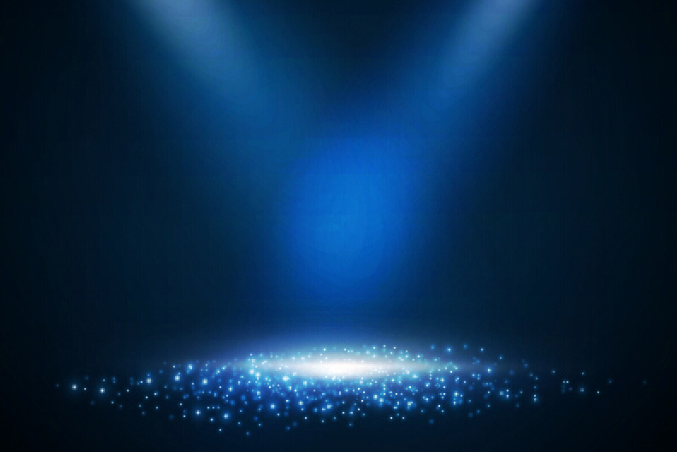 A few months ago, one of our staff members caught up with Adrian Chadd, an eager lover of tech who assisted with the setup of WA-IX. 25 years on, Adrian has moved to California and now works for Facebook on a number of virtual reality and augmented reality prototype projects and continues to help with networking using his wide range of expertise.
Starting out in his first Internet job at PSINet, he met a lot of people, and as a young, enthusiastic type, he looked up to the entrepreneurs who built their own ISPs. He said, "I was the annoying little kid that was enthusiastic about learning". He began with coding and admin work, then later moved into peering as it became more prominent, eventually being remote hands for smaller ISPs, and continued working in different roles on several projects and development work until he moved to California in 2011.
When asked about his recollection of the early days of WA-IX, Adrian recalled that some initially found it hard to connect to WA-IX as they were used to CCIEs and relied on staff who had the expertise to do it, but thanks to Adrian, along with a couple of others, they were able to get connected. He went on to talk further about the earlier days when ISPs weren't working together, just purchasing upstream: "Although there were several attempts over East to make peering work that didn't seem to take – eventually, Perth ISPs decided to do it themselves". He also recounted the time he set up a 2Mbps wireless link between the Synet building in Subiaco and Paradox Digital in the Bank West building and remembers being on a ladder at the very top of the Bank West tower connecting a cable to the antenna… We're really pleased you survived that one, Adrian!
He finished off by sharing his thoughts about WA-IX and peering in general, "I'm glad that peering in Australia is still a thing. That people in Australia take it seriously, and it has moved from commercial transit interest. It sort of seems like there is this side to peering that is fundamentally Australian 'of getting shit done'. It all started in a cheap closet that turned into an Internet hub. Everyone connected, however, they could, some by fibre, some by ethernet [copper] or whatever they had on hand. It really all started with people getting connected any way they could to get shit done."