Catching up With Founding Member, Diego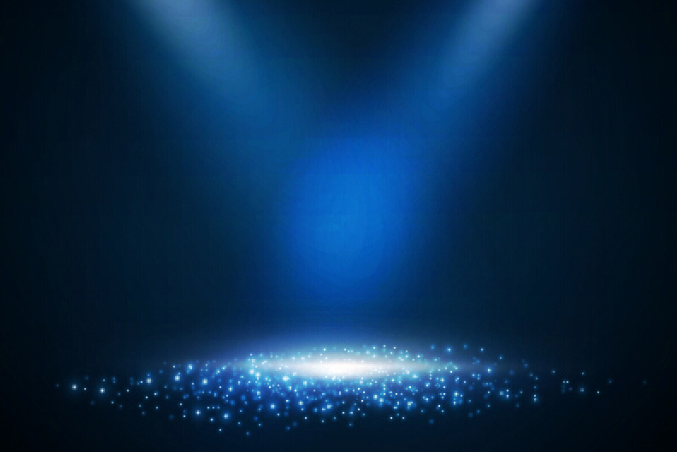 Last month, one of our staff members caught up with Diego Campaigna – a founding member of WAIA who owned and operated Global Data Access Pty Ltd from 1994-1997 – one of Perth's early Internet Service Providers (ISP). The company quickly expanded to Kalgoorlie, Karratha and Port Hedland and eventually merged with Starwon Internet. As an owner of a local ISP, Diego joined WAIA due to the heavy-handed regulation being proposed and subsequently exited the association as he moved away from the Internet industry.   
When talking about WA-IX and its contribution to Australia's Internet, Diego spoke about how the Internet industry has become a lot harder to survive in due to more prominent players and how having an established IXP like WA-IX would have made a difference to his business. He reminisced about his ISP, which suffered significant income losses due to black hole routing by a larger ISP over a bandwidth dispute. Unfortunately, in the mid '90s, legislation wasn't reasonably equipped to keep up with some of the technology around, and his business suffered severely.   
These days, Diego is the Managing Director of Suburban Integration, a technology company specialising in audiovisual and security integration solutions travelling around WA doing what he is truly passionate about.