Catching up With Founding Member, Rod Bland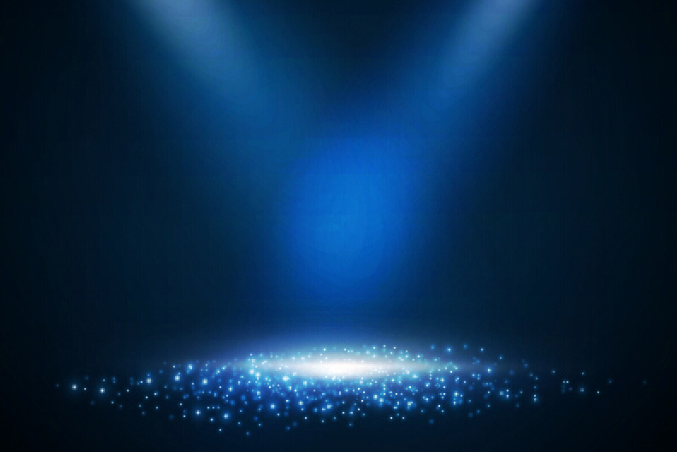 In the spirit of celebration of WA-IX's 25 years, one of our staff caught up with founding member Rod Bland. Now a Digital Marketing Consultant helping people grow their online businesses, he recalls joining WAIA as a founding member during the initial meeting at DIALix and some of the conversations about the construction of our very first IX.   
Starting as a customer services representative for Panther Computers, Rod's founding membership was based on his casual interest in the Internet. He continued his membership for the next three years while working for PSINet and gradually moved on into different roles. Over 26 years, he went from systems administration to owning his own business – RamCity – to now running a vibrant consultancy business.  
Rod recalled conversations with numerous individuals, including Mark Hickey and Adrian Chadd, a young, highly intelligent young man who, at the age of 15, helped set up the BGP routing protocols on the IX. According to Rod, you could count the number of ISPs in Perth on one hand at that time, and they were being charged the earth for their previous services!  
Although he was not directly involved in the set-up of WA-IX, he contributed to the administrative duties of WAIA, and thanks to the contributions of founding members like him, we now operate the longest running, most efficient and reliable network of Internet Exchanges in Australia.