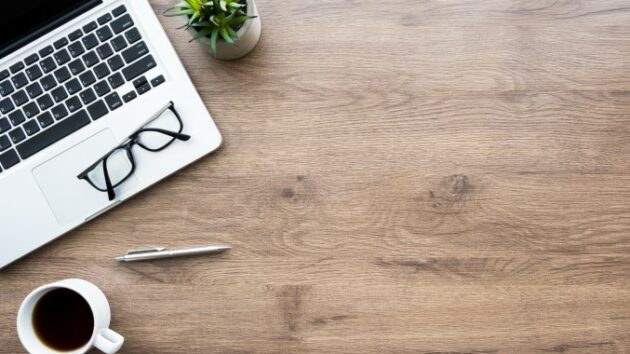 Happy New Year to everyone, and extra well wishes to those Rabbits among you celebrating the Lunar New Year. We've opened our playbook for 2023 already with 3 submissions out the door (privacy, NBN and USO), an end-of-life notice issued on a POP no-one seems to want to use any more and a firmware upgrade done. We've also kicked off detailed scoping on the next phase of our portal, so stay tuned as there are more good features soon to come. One or 2 of the team have even caught some sun, enjoying well-earned breaks.
I was disappointed not to get to as many end-of-year events in December as I'd planned but unfortunately COVID kept me confined. Those events are a great place to catch up and hear from all our members and interested friends, so we did get lots of good feedback via my team and the Board members who attended. We have also kicked off detailed planning for our 2023 events, so stay tuned for some great speakers on all your favourite topics! The events will be a mix of online and in person, and we will spread them about the country. They're not final yet, so feel free to get in touch to put forward a topic, whether it be a neat solution you've discovered, a project you've completed, or something that's been bugging you for a while and you'd like us to find an expert. Don't hesitate – it's your association.
May the year of the Rabbit bring longevity, peace and prosperity to you all!
Best wishes
Narelle