Meet the member – Matthew Moyle-Croft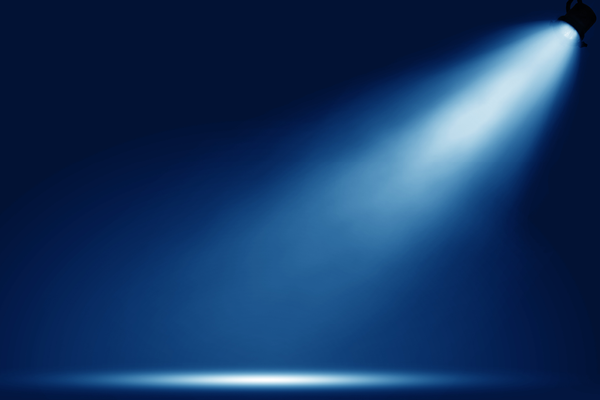 This month's Meet the Member segment features one of our exceptional Board members, Matthew Moyle-Croft, colloquially known as 'MMC'. Matthew currently works at APJ Imperva Inc, managing the company's infrastructure strategy for APAC, Africa and the Middle East. He first joined IAA in 2018 when he was approached to run for the IAA Board. Keen to contribute to the local Internet industry after many years living abroad, he joined as a professional member and was elected.  
Matthew's journey in the industry started at the University of Adelaide, where he completed a Computer Science and Mathematics degree with honours. Towards the end of this degree he was asked to work for the university-owned Camtech, which had been formed to commercialise some of the things the department had been doing – including being a very early dialup ISP. He took the opportunity without a lot of thought other than 'well, this looks kind of fun'.  
Over his 28-year career Matthew has done a lot of cool stuff – everything from building high speed networks on planes to having a tiny involvement with NASA JPL (now Perseverance). First up, Matthew was engaged in a bunch of interesting things that Camtech did aside from being an ISP (which it sold to Ozemail in 1998). There he did everything from consulting, training, selling Sun Microsystems and Fore Systems ATM network gear to the departments of Education and Defence, and getting into the very early credit card transactions on the Internet.  
Next, Matthew worked for a few years mainly doing Cisco Call Manager tasks for a network integrator that was eventually bought by IBM, before getting back into the Internet industry at Internode in 2005. There, Matthew built out their DSLAM network, helped bootstrap NodePhone, and was heavily involved in the international network and setting up peering across the globe. This led Matthew (just before Internode sold to iiNET) to move to AWS in Seattle where he spent six years running much of AWS' global peering and acquisition of network capacity, as well as some of the new Cloud regional development. Following that, Matthew returned to Australia in 2018 and was employed by Oracle to perform similar work until he moved to Imperva in 2021.  
Today, Matthew says he is lucky enough to live in Adelaide again and enjoy South Australia's wine regions – he doesn't mind a good drop! He has been married for almost 20 years and has two teenagers, one of whom is likely to follow his footsteps into a career in 'IT', just like Matthew followed his dad's.