Privacy is worth celebrating!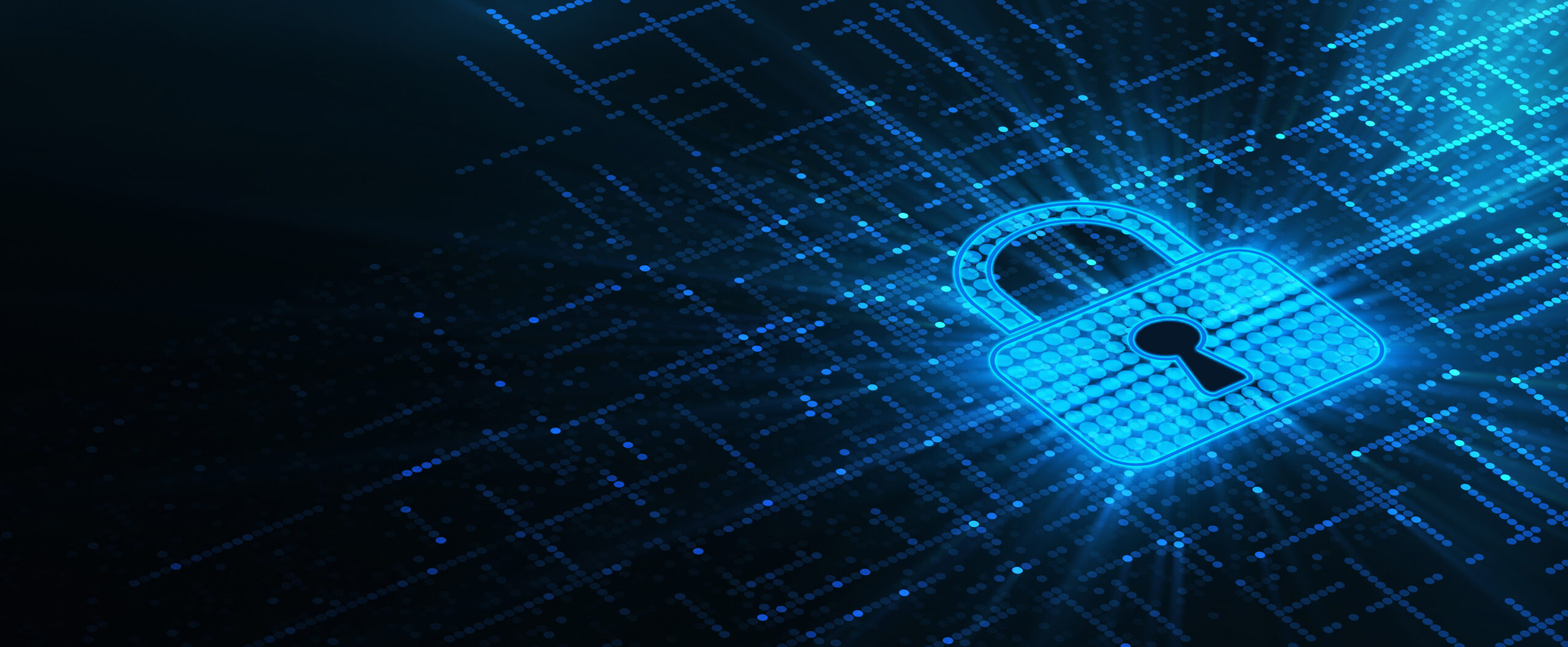 Data Privacy Day is recognised and celebrated worldwide on January 28. It spotlights the importance of respecting and protecting the privacy of individuals.  
How good is your knowledge of data privacy? In the age of data breaches, hacking, phishing and identity theft, it really is vital to respect individual privacy by safeguarding their data. If you, or your team, need a refresher on how to do just that, complete the free eLearning course 'Privacy in Practice' from the Office of the Australian Information Commissioner. 
Privacy in Practice provides practical advice and guidance on good privacy management practices. The content is delivered in a way that's interesting and engaging. We promise! IAA staff have all recently completed the course, because we know just how important privacy is.