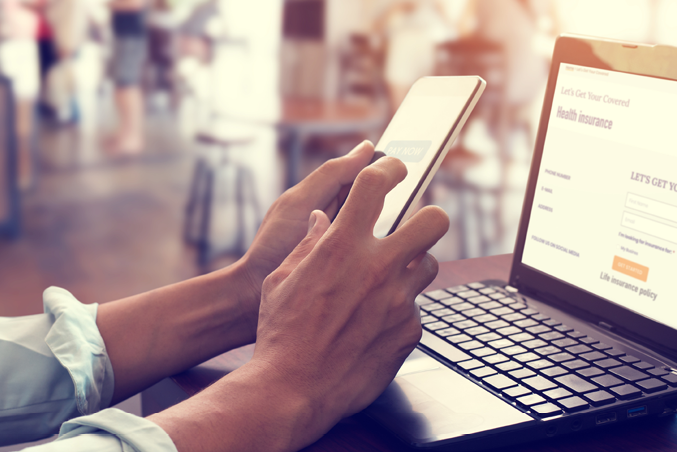 As IAA prepares for the 2018 Annual General Meeting and we encouraging our members to update their voting details within the Members Portal.
Ensuring these details are up to date means you'll get all the relevant information about the upcoming Annual General Meeting, the call for nominees to the IAA Board, and most importantly be set and ready to vote at the AGM.
To check and update your details simply log into the  Members Portal.
If you'd like to update your details by phone, or have a chat about your membership record please phone us on 1300 653 132, or email us on membership@internet.asn.au.