UTS Researcher Seeks Participants for Study into Industry Engagement in Co-regulatory Rule-making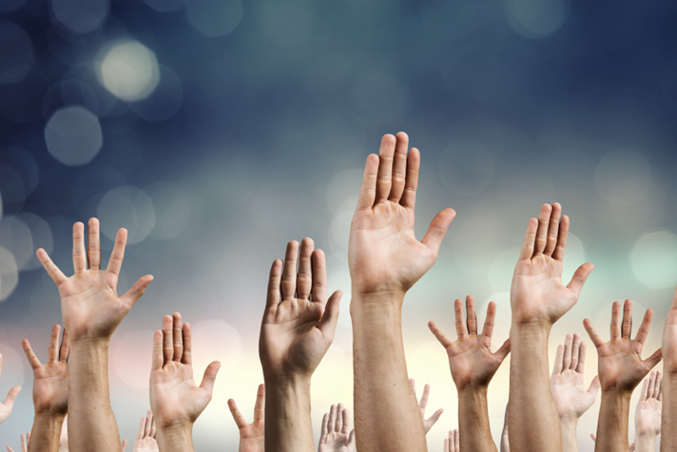 Dr Karen Lee, Senior Lecturer in the UTS Faculty of Law, is undertaking research into the ways in which service providers engage when codes of practice are drafted; and why industry participants choose to engage or disengage in code development.   
Using the development of the Telecommunications Consumer Protections Code (C628: 2019) as a case study, the research seeks to identify the consultation mechanisms used; the difficulties encountered; the barriers to participation that industry participants of all sizes and business types might experience; the effect these mechanisms and barriers have on the code development process, and measures that might be taken to improve industry rule-making activities.  
To schedule an interview with Dr Lee or for further information about the project (UTS ETH21-6356), please contact her at karen.lee@uts.edu.au.