100G First for Aussie Broadband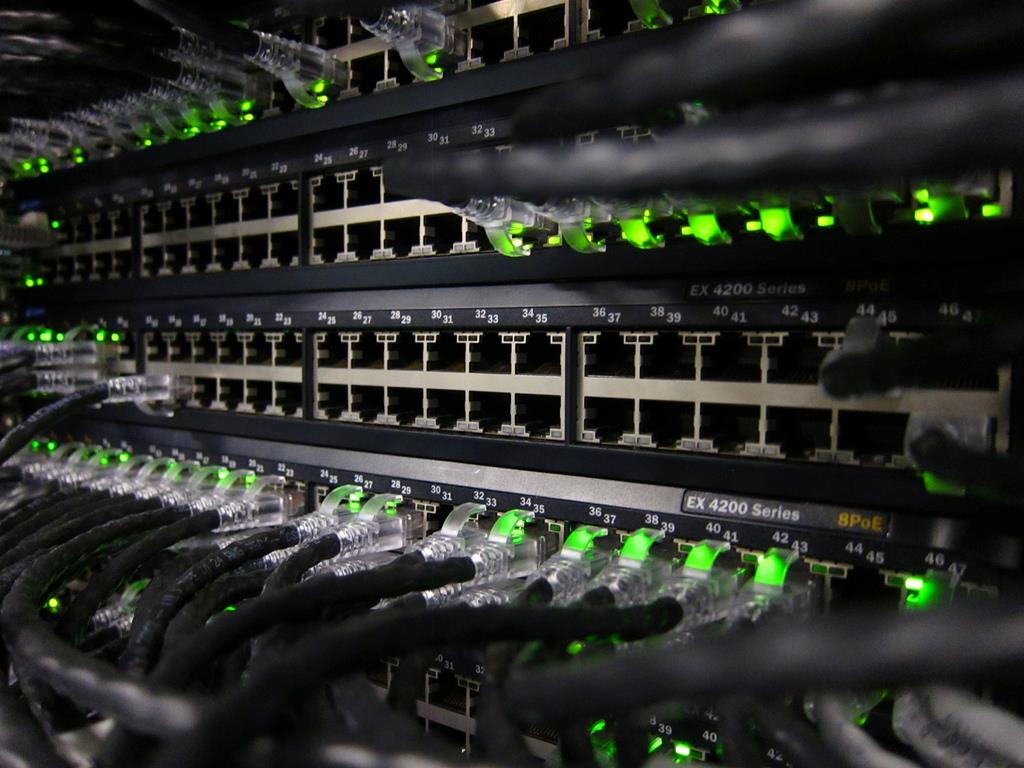 The Internet Association of Australia (IAA) is excited to announce Aussie Broadband as their first 100G peer, with the new port now live and passing packets on WA-IX.
This milestone follows the successful launch of 100Gbps peering services by IX Australia (IXA) late last year.
Phillip Britt, Managing Director at Aussie Broadband is very pleased to take advantage of this new service-
"We are delighted that IAA is now offering 100G peering. With data use increasing exponentially each year, services such as these become more and more critical to enable ISPs to keep prices to their customers low," Phil says.
IAA Chair David Hooton says internet exchange points around the world are handling increasing amounts of peering traffic, while the availability and cost to manufacture each 100G port is decreasing, making this an attractive option for members.
"100G gives members far more scope to grow and scale, especially as the consumption of streaming video content is experiencing a massive increase in growth," David says.
 "The IAA is interested in providing the best value for members and pricing our 100G offering accordingly when compared to Nx10G ports and associated costs," he explains.
Phil agrees this new service is essential to keep pace with customer demands-
"The IAA has played a major part in delivering independent peering services on a not-for-profit basis. Without this sort of service, smaller ISPs would struggle to be able to peer in any meaningful manner. I believe these sorts of initiatives further strengthen IAA's position in the industry," Phil says.
For further information on peering with IX Australia please contact our Peering Team on peering@internet.asn.au or phone 1300 793 320.