Recent Submissions – December 2021 and January 2022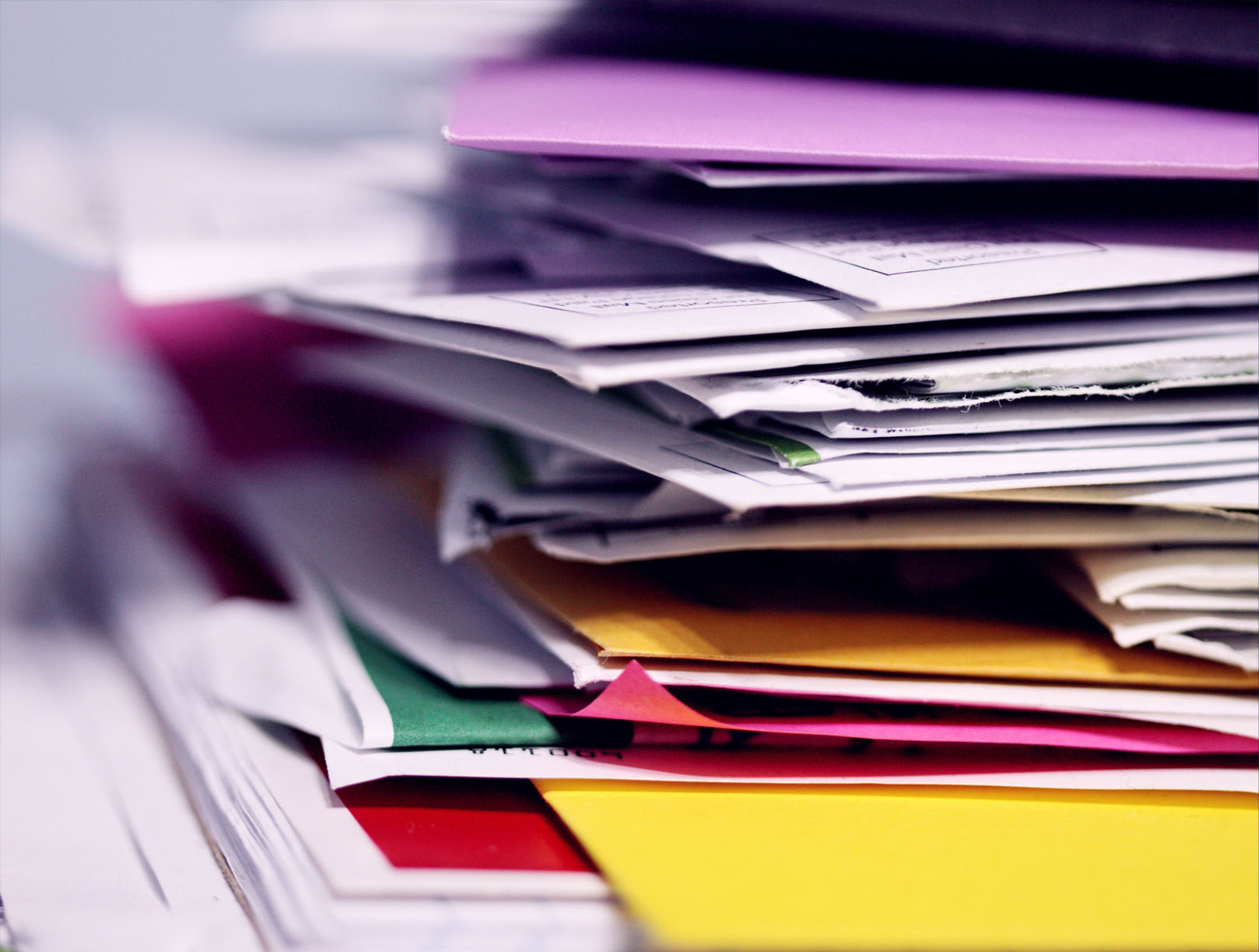 The ACCC will extend the expiry date of the wholesale ADSL (WADSL) service until 30 June 2024. IAA commented on this consultation in September 2021. We advocated for the WADSL to be extended as it is still used in regional areas where competition remains weak and Telstra operates its copper network without much alternative. The ACCC referenced IAA's submission in their Final Decision paper.
SBAS Access Determination Inquiry | ACCC
IAA responded to the Superfast broadband access services (SBAS) access determination inquiry Discussion Paper in December. In our submission, we advocated that the Regional Broadband Scheme levy should be absorbed by SBAS providers instead of being passed through to RSPs and users. We also argued that SBAS and FAB providers should disclose key network service quality/reliability metrics to RSPs.
Telecommunications Draft Determination – Consumer Data Rights | The Treasury
After conducting a Telecommunications Sectoral Assessment last year, the Department of Treasury decided to recommend the telco sector be designated for the CDR. In December, we commented on the Draft Designation, wherein we pointed out that the cost of implementing and running the CDR, especially for smaller telecommunications providers, is excessively high in comparison to the benefits. We also flagged the importance of a clear demarcation point of the threshold for telco providers captured by CDR, as this can provide certainty for industry.
Customer Identity Verification Determination (CIV) 2021 | ACMA
ACMA introduced a determination which seeks to impose multi-factor authentication (MFA) requirements on CSPs for all customer interactions at high-risk of fraud. We responded to this determination in December. A code released by Comms Alliance covered similar ground to the Determination, but provides CSPs with much more flexibility on how to meet the requirements. In our submission, we extended our support to measures CSPs can implement that reduce customer fraud, however, argued that for smaller CSPs, some MFA and reporting requirements may be difficult to meet.
Privacy Act Review | Attorney General's Department
The Attorney General's Department is conducting a review of the Privacy Act 1988 which seeks to expand the scope and application of the Act and how it is regulated and enforced. As part of its review, the Department released a Discussion Paper looking at the expansion of definitions to include greater types of technical data, consider the appropriateness of exemptions including for small businesses, and the introduction of a direct cause of action and statutory tort. We advocated for the development of an effective and practical privacy regime which balances the legitimate commercial need of businesses to monetize the data they collect whilst also protecting the rights of individuals to maintain privacy and control over their data.