Latest News & Upcoming Events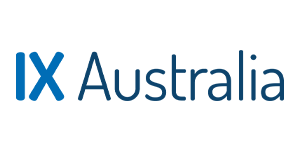 Peering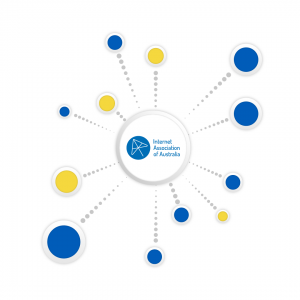 Want to mutually exchange IP traffic across Australia's largest not-for-profit peering exchange? Need to boost your connectivity and throughput without the extra expense?
Then check out our peering platform.
This service provides:
Lower connectivity costs
Increased access speeds
Improved efficiency
 Lower latency to popular services
Joining as a Corporate or Affiliate member gives you access to our range of services. With availability in over 40 data centres across Australia, our network provides direct access to content and other vital Internet services.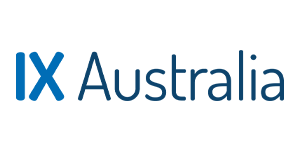 Virtual Leased Line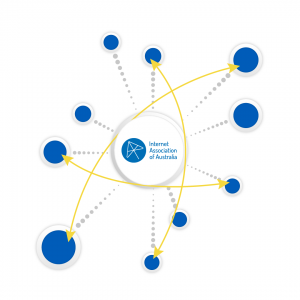 Want to use Ethernet-based point-to-point connectivity to improve your private communication?
Then check out our Virtual Leased Line (VLL) service!
This service provides:
National coverage
Flexibility
Redundancy
This service gives you the option to use VLLs over your existing peering ports. Connect to content providers, other members locally and nationally, or simply have your peering ports directly connected via our network fabric. Why not have a service that combines high-speed data access with the added bonuses of flexibility and reliability?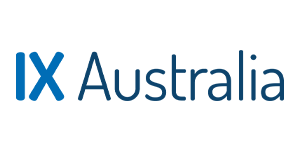 Cloud Connect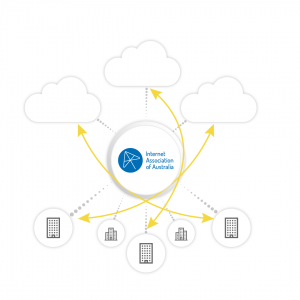 Want the features of a Virtual Leased Line for dedicated bandwidth to your preferred Cloud provider?
Then check out our Cloud Connect service!
This service provides:
Redundancy
Improved efficiency
Flexibility
Access public and private Cloud Connect resources that offer reliability, privacy, and control.
Connecting to the Cloud through our network means that a trusted organisation is delivering your service. It also ensures flexibility to scale your usage up or down at a fair price.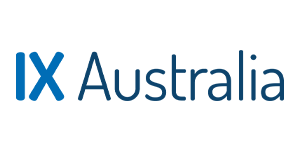 Extended Reach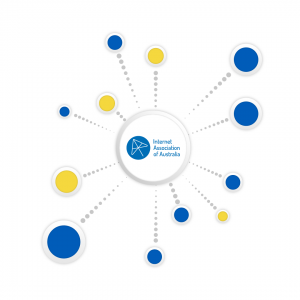 Want the benefits of local peering with the bonus of national connectivity? How about growing your network to provide a better connection for your customers without the expense of transit links?
Then check out our Extended Reach service!
This service provides:
National connectivity
Convenience
Cost efficiency
Extended Reach enables members to reach peering exchanges nationwide. It allows you to build your network for an improved connection while reducing the inconvenient management and expense of transit links.
Welcome to the Internet Association of Australia Ltd
IAA is a member-based association working for the benefit of the Internet and the people who build and operate it.
With over 25 years of service to the Internet community, we advocate for our members' interests to create change and operate Australia's largest not-for-profit, carrier-neutral peering exchange.
To find out more about all we have to offer, get in contact today.
Partnerships

Proudly working with:
membership

Become a member of IAA
Join our diverse community of corporate and professional members; spanning content, cloud, software and internet services.
Login
Become a Member