Advocacy is at the heart of IAA as an association, and we are proud to represent the interests of our members amidst today's ever changing regulatory environment. We actively advocate for the perspectives of our members through submissions, participating in working groups and collaborating with independent regulators, government departments and like-minded organisations to shape future internet regulation.
Our policy team actively work with the guiding principles that the internet should be an open platform operated for the common good and governed by measured, effective and practical regulation. Although these principles are awaiting review from our Public Policy Advisory Panel and the IAA Board, our fundamental purpose remains to ensure all regulation observes fundamental human rights, and be necessary and proportionate to the risk it is trying to mitigate.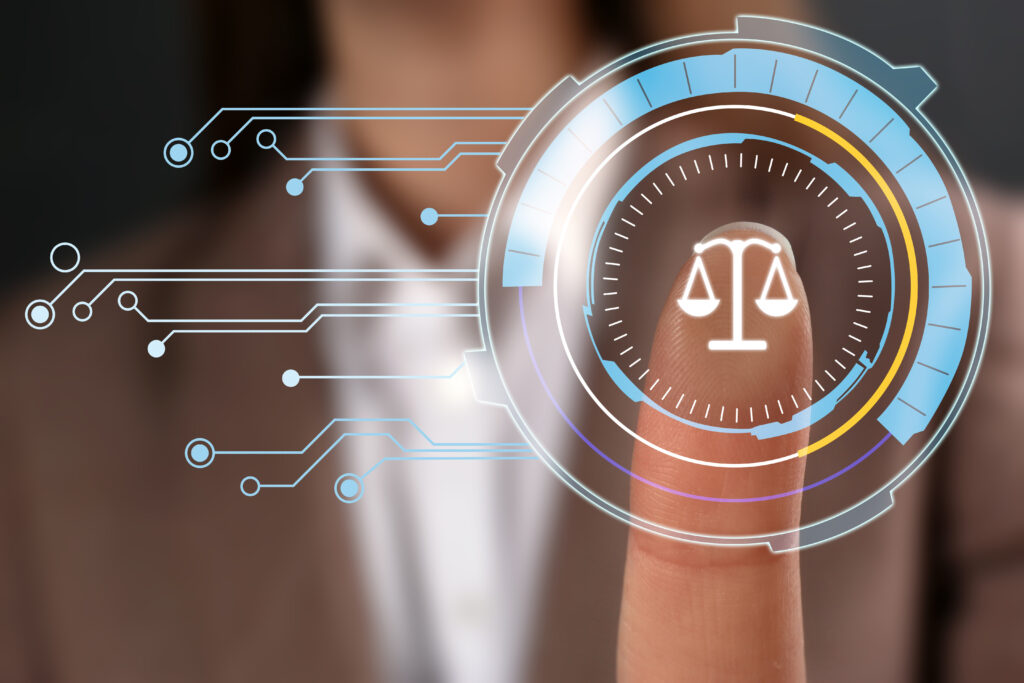 NBN Co SAU – Long Term Revenue Constraint Methodology Draft Determination and Price Compliance Reporting 2020-21 | ACCC | 13 May 2022
The ACCC is inviting submissions on its draft decision on NBN Co's LTRCM. The LTRCM is used to determine the amount of revenue that NBN Co is allowed to earn through its prices over the term of the SAU. The ACCC's preliminary view is to accept NBN Co's proposed values and inputs without modification, and is satisfied that NBN Co's prices for 2020-21 did not exceed the maximum regulated prices.
Independent Review 2022 | Telecommunications Industry Ombudsman | 15 May 2022
Public consultation for the TIO is currently underway as part of its independent five-year review.
The consultation paper outlines the following concerns: accessibility, fairness, accountability, efficiency, effectiveness and land access (amongst others)
Industry Guidance on the Carrier Separation Rules | ACCC | 27 May 2022
ACCC is seeking guidance on the Carrier Separation Rules which is intended to assist industry in understanding the superfast network separation obligations and how the ACCC will consider whether network operators have complied with them.
National Data Security Action Plan Discussion Paper | Department of Home Affairs | 10 June 2022
The Public Policy Advisory Panel will enable us to take our advocacy efforts to the next level by providing input on IAA's policy positions and advocacy program. Through online meetings and other channels, the Panel works collaboratively with IAA staff and Board, enriching our perspectives, knowledge and insights that inform our submissions.
MEMBERSHIP

Become a member of IAA
Join our diverse community of corporate and professional members; spanning content, cloud, software and internet services.
Contact Us