Announcing IAA Systers@AusNOG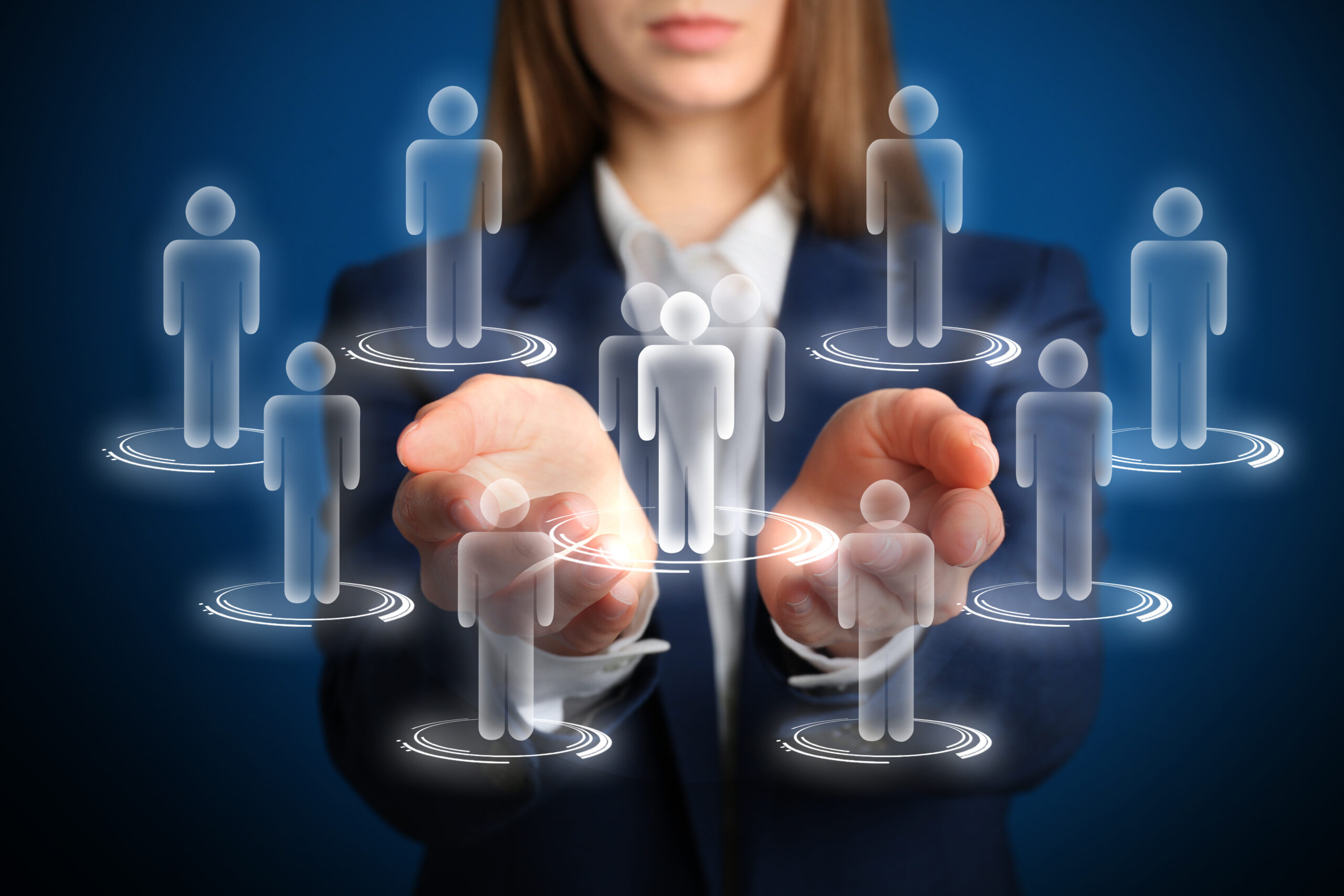 We are excited to announce a sponsored training program for women to attend AusNOG this year. Sponsorship includes a targeted training session that will cover presentation skills, career planning and a technical topic of the attendees choice taking place on the day immediately preceding AusNOG. Complimentary conference admission provided by AusNOG, interstate flights, three nights accommodation and a year's membership of IAA (subject to board approval) will be included. Applications opening soon and should address the selection criteria. Applications close 30 July 2021.
Program Sponsors
The IAASysters@AusNOG Program is proudly brought to you with the help of our sponsors.