Transition to a Company Limited by Guarantee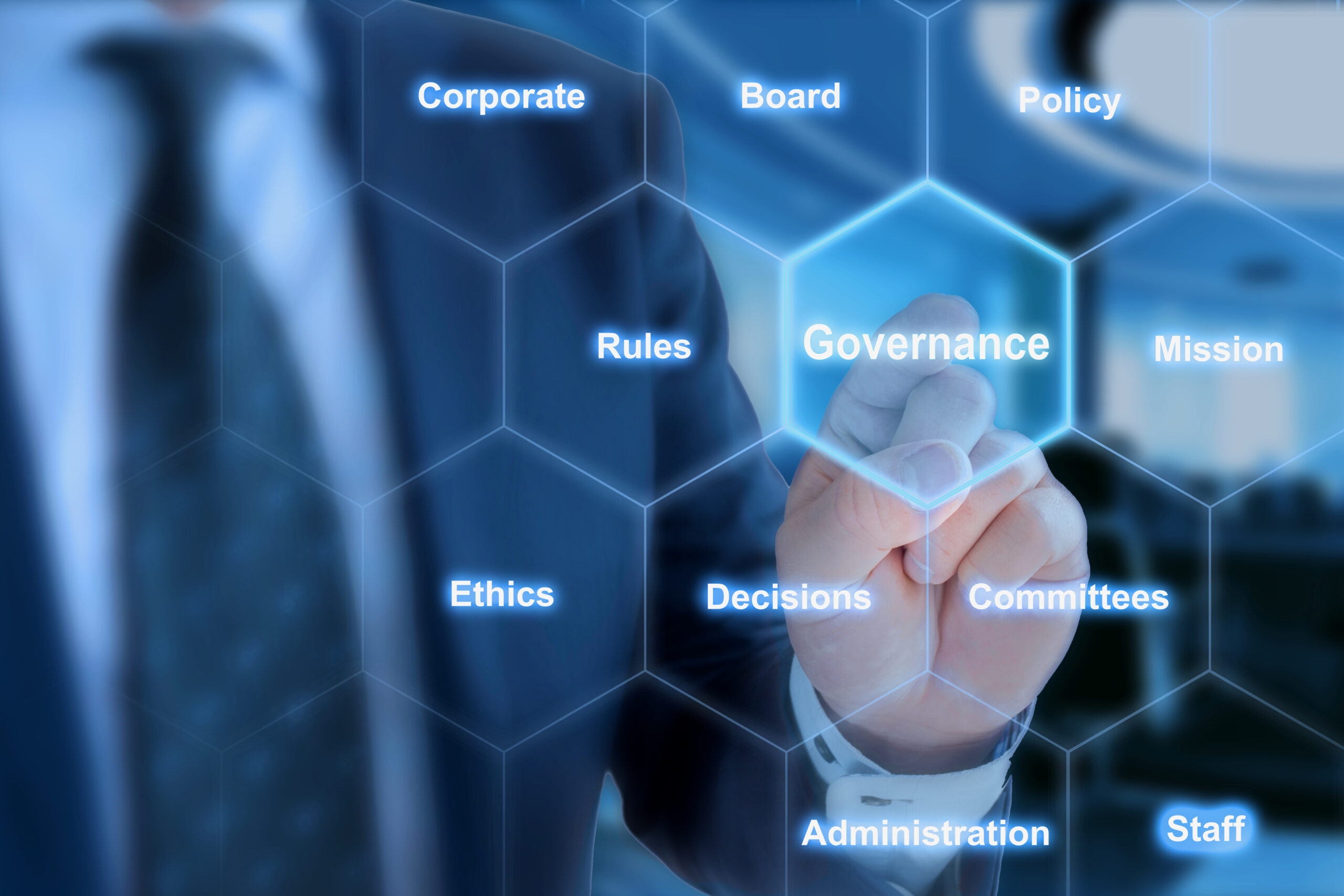 We are pleased to announce that members of the Association voted to support the proposed transition to a company limited by guarantee at the Special General Meeting held Wednesday 28 July 2021.
The process of deregistration from the Associations Incorporation Act 2015 (WA) has been authorised by the WA regulator, and we have submitted the paperwork to register under the Corporations Act 2001 (Cth) as a company limited by guarantee.
We would like to say a special thank you to all the members that contributed to this process, providing input through our various member consultations and workshops, taking the time to vote and attend the meeting.