End of Year Network Change Embargo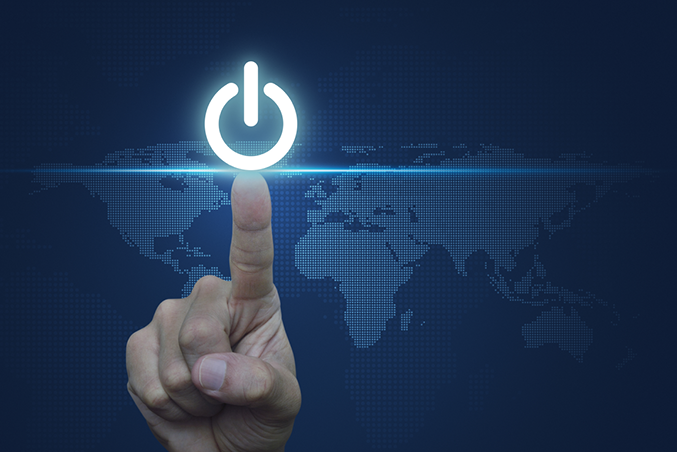 This year, our network change embargo period is from 22nd December 2021 through to 10th January 2022 inclusive. This means that we won't be provisioning any new services or changing any existing services during this period. Support staff will, of course, be on call to deal with urgent issues or network emergencies should they arise. 
Please remember all orders and change requests need to be received by 10th December, 2021. Login to the portal now if you need that upgraded or extra port!