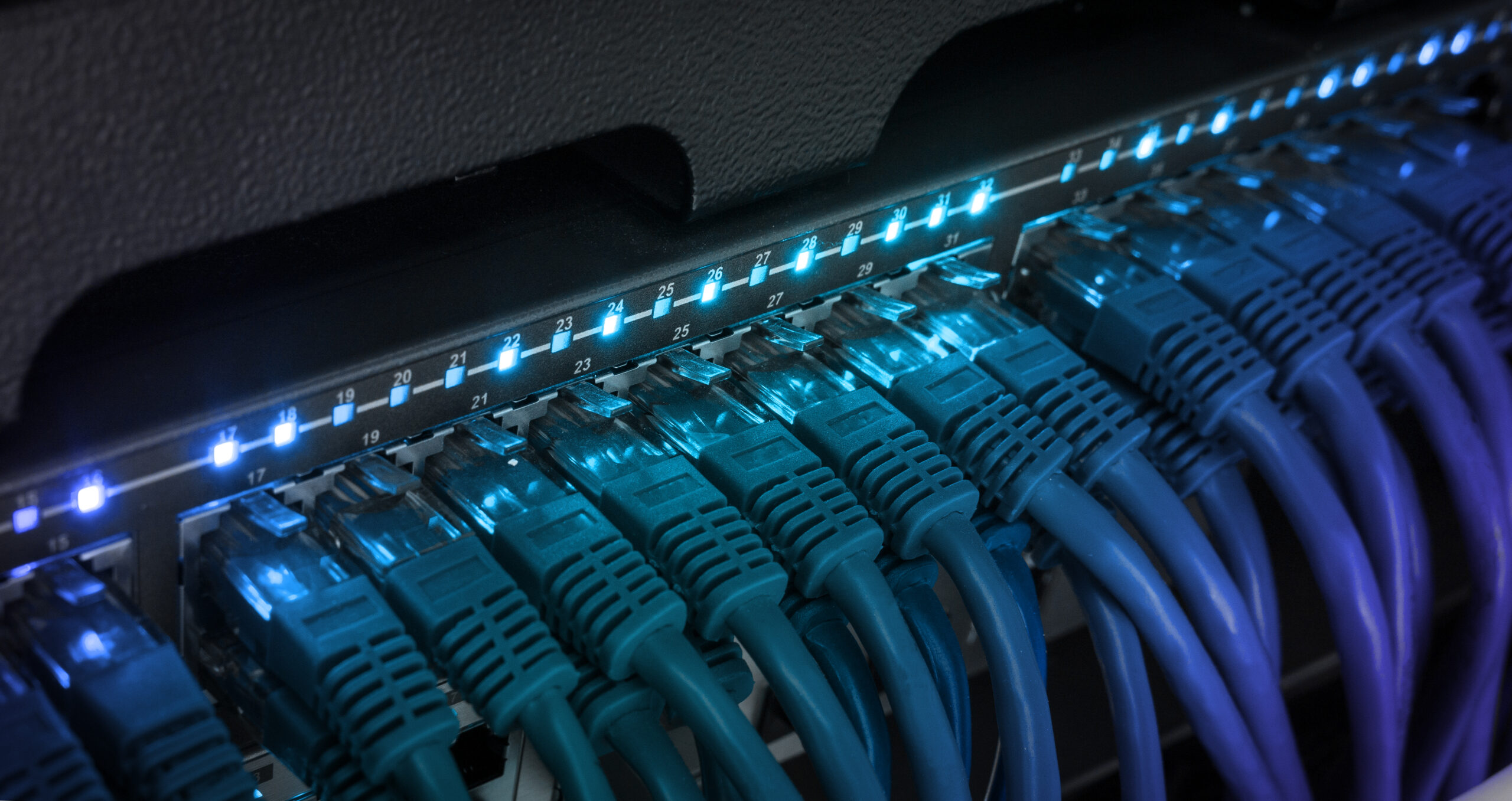 We are pleased to announce the purchase of 35 Nodegrid Gate Services Routers and two Net Service Routers that will improve our network management and infrastructure. These new pieces of hardware will be used for both in-band and out-of-band services, with one device located in each point-of-presence (PoP) on our network.  
These routers provide peace of mind in the unlikely event that equipment breaks down by ensuring engineers can gain access to broken devices. The new ZPE Systems hardware will also contain both Telstra and Optus SIM cards to ensure redundancy and continuous coverage.  
In future, we will also be able to create data centre latency maps available on Grafana and, later, the members portal.