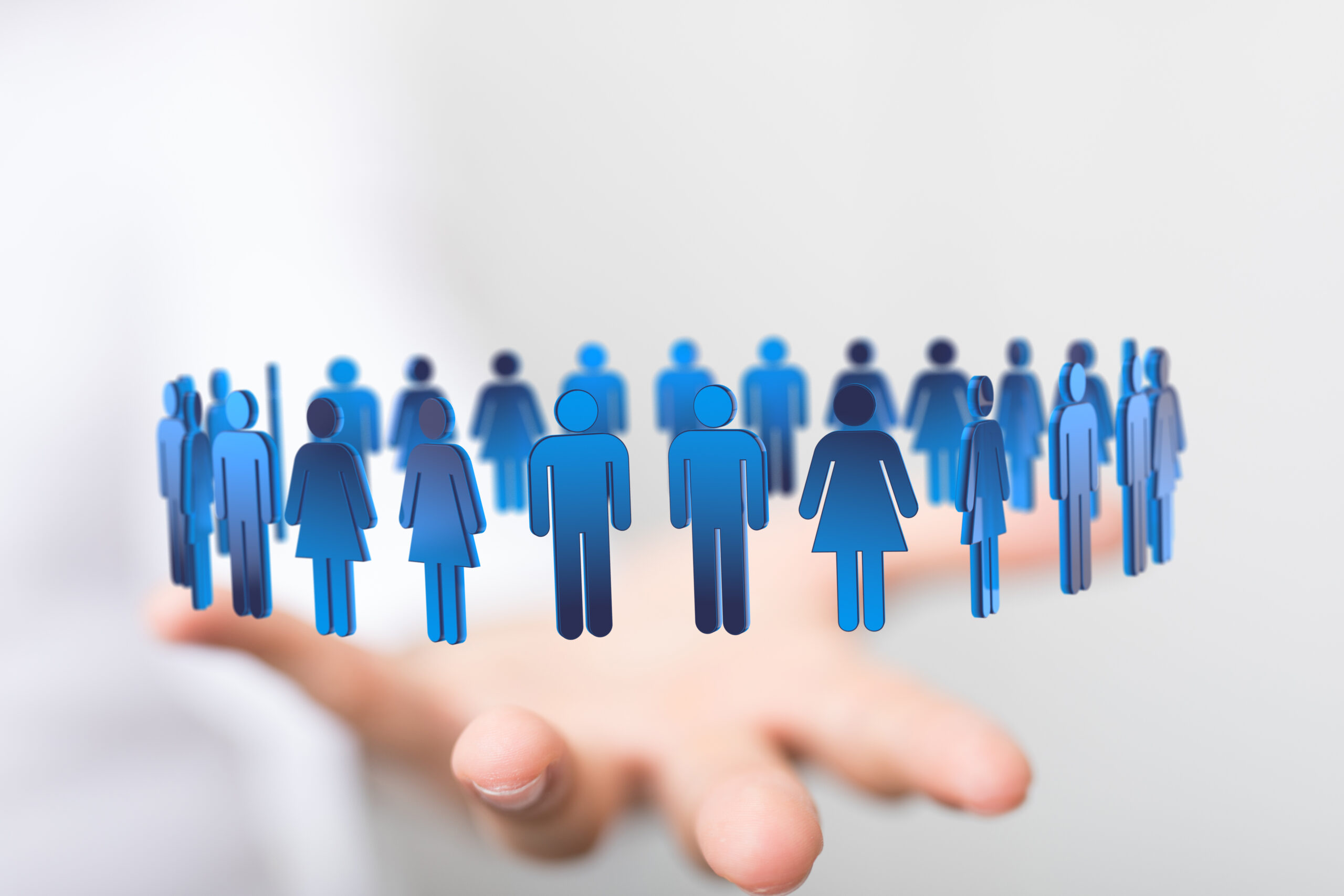 In last month's newsletter we announced the appointment of our new Policy Officer, Nitika Midha. Nitika has already been hard at work exploring key industry issues and policies that members might find of interest or of concern.
Model Defamation Amendment Provisions 
While many people think they can say what they like online, in truth, this is not the case, and a great deal of outrage is (often rightly) expressed when horrible things are said online. The question is, however, how much liability should there be for internet service and hosting providers? The Attorney General's Department is updating our defamation law and refining the responsibilities of internet intermediaries in the sharing and distribution of content. Their new discussion paper asks for submissions to clarify whether grouping internet intermediaries into basic internet providers, digital platforms and forum hosts is useful for determining who should attract liability and what the threshold should be when operators are forced to remove content considered defamatory. Submissions close 19 May and NSW, South Australia and Victoria are set to enforce new provisions from 1 July.
Online Safety Bill 
Australian rules around take down and content online are stricter than in many places around the world and this is set to become even tighter. A bill currently before the Senate introduces stronger online protections for Australians and gives the eSafety Commissioner power to order harmful content to be removed, especially when platforms fail to act on legitimate cyber-abuse complaints. Additionally, the eSafety Commissioner is also given stronger information gathering powers to identify those behind fake accounts as well as a rapid website blocking power for crisis situations. If the Bill passes the Senate, service providers may need to respond to urgent removal notices within 24 hours (instead of 48). Search engine and app stores could even be compelled to remove access to services that do not comply with removal notices while ISPs may need to block access to websites altogether if a blocking notice is issued.