Make a difference to your business capabilities by improving national connectivity with our Extended Reach service. This service not only eliminates the hassle of managing multiple inter-capital links but enables you to connect to another fabric in another state.
Extended Reach has all the benefits of local peering with the added benefits of national connectivity. If you are peering locally in one of our exchanges, Extended Reach allows you to connect to the fabric of another exchange in a different state.
How does Extended Reach work?
Extended Reach works the same as local peering but allows you to connect to the fabric of another exchange anywhere over our national network.
When it comes to delivering content to your end-users, rather than having the content flow over costly transit links, connecting to an exchange with a content provider cache serves as a much more economical way of keeping your customers in touch with the content they want.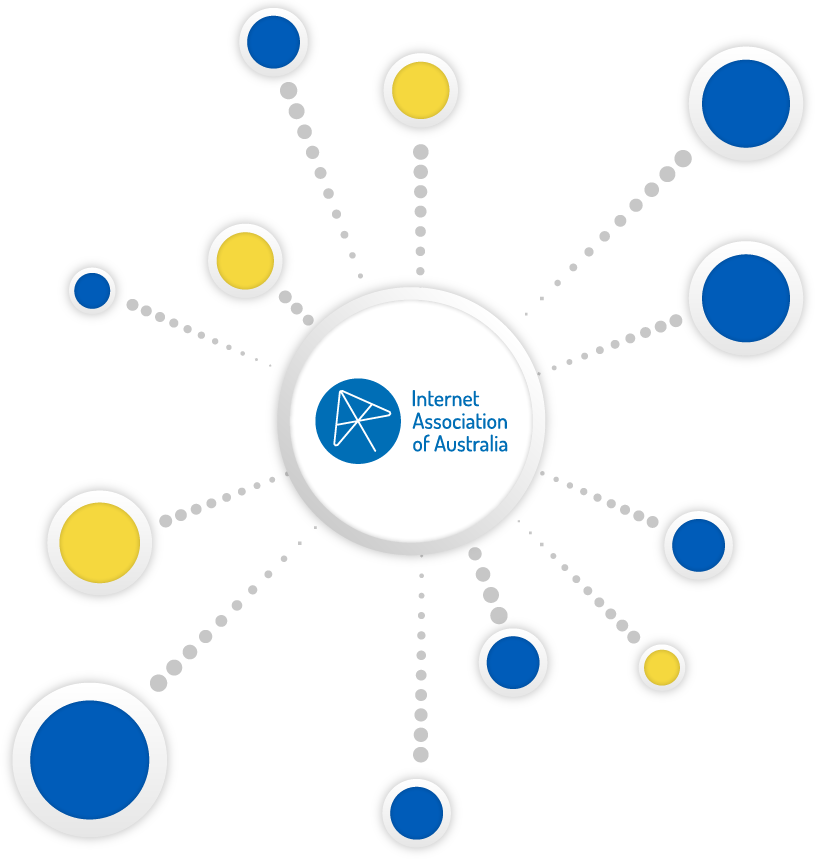 calculator

Calculate the price of this service
MEMBERSHIP

Become a member of IAA
Join our diverse community of corporate and professional members; spanning content, cloud, software and internet services.
Login
Become a Member