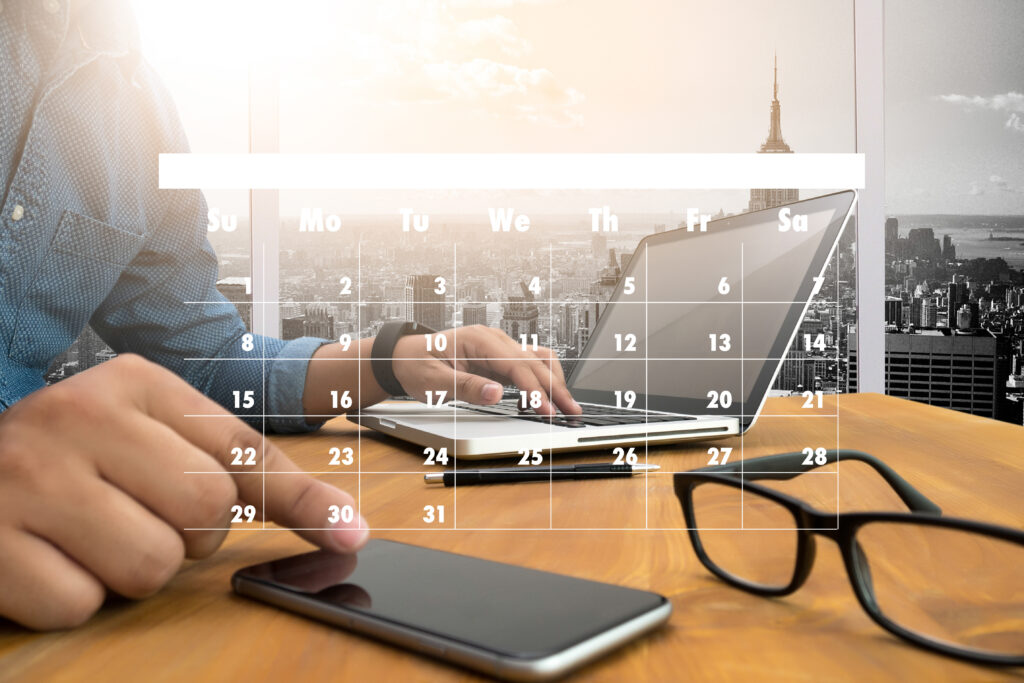 Check out our upcoming events!
Convergent is IAA's first annual hybrid conference that will run from March to November.
We like to do things a little differently to maximize the benefits for our members, so our conference won't run like the average, conventional one or two-day conference. Instead, the conference will be a series of events spread out through 2023 comprising both online and in-person events in each state.
Sound different? It really is! We're currently in the final stages of locking in speakers and venues. Subscribe below to receive personalised invitations for each event, or stay tuned on our social media channels and Events Page for updates.
Past events

Check out some of IAA's past events and programs
If you're keen to join our community, take a look at our range of membership options.
Find Out More