Supporting Women in the Internet Industry

Overview
The IAASysters program started in 2021 after years of noticing consistent low participation rates of certain sectors in our industry and we wanted to do something about it!
Whilst participation in the program is open to all, it aims to encourage and support women in the Internet industry. We achieve this by offering ten sponsored attendees the opportunity to attend the IAASysters Workshop and in addition to a prominent industry event, helping women to develop important interpersonal skills, planning their future careers, building their technical knowledge and taking advantage of the great networking opportunities.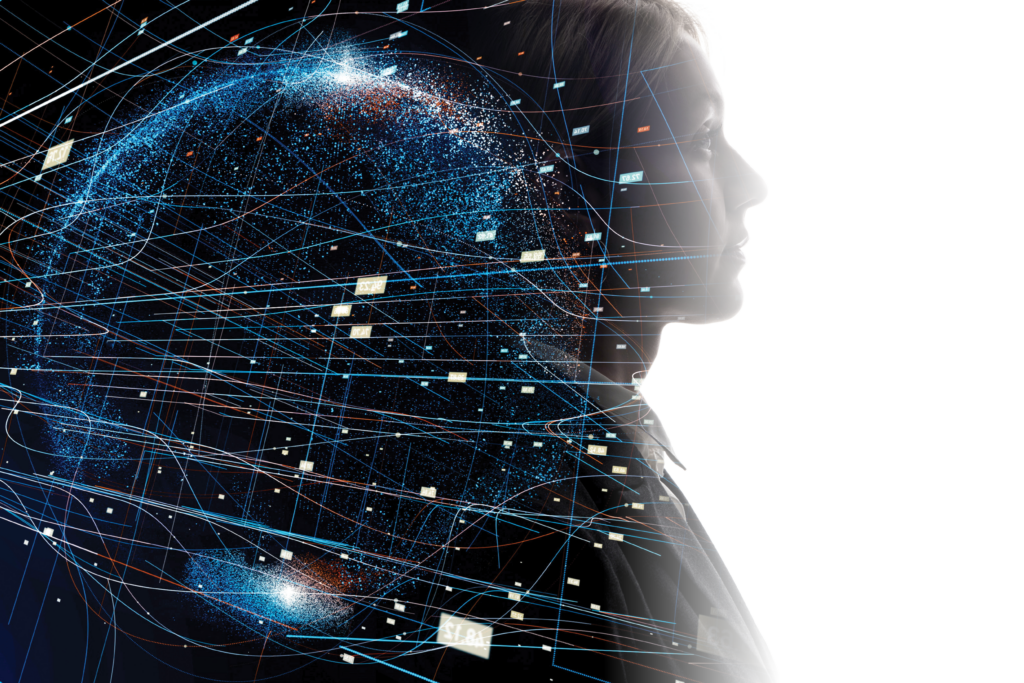 Applicants must complete their form addressing the eligibility criteria, giving an overview of their current role and a summary of their career aspirations. It must also include a statement of endorsement from their management (either a direct supervisor or internal mentor).
Eligibility Criteria:
Must be an Internet engineer / technician / product specialist / programmer
Have a passion for the Internet and the Internet industry
Applications demonstrating the most potential for personal growth and passion for the Internet are rated highest.
Sponsored attendees receive:
Ticket to attend the IAASysters Workshop
Ticket to attend a prominent industry event
Accommodation (interstate participants only)
Economy airfares (interstate participants only)
One-year complimentary Professional Membership to IAA (subject to Board approval)
The IAASysters Workshop includes sessions designed to help attendees plan their future careers and develop critical interpersonal skills that will help them achieve their goals.
Below is the workshop timetable from 2021 as a guide:
| | |
| --- | --- |
| Time | Session |
|   Workshop Start (8.30am – 9.00am) |   Informal coffee and chat as attendees arrive |
|   Welcome (9.00am – 9.30am) |   Official welcome and icebreaker |
|   Morning session (9.30am – 11.30am) |   Presentation skills |
|   Lunch break (11.30am – 12pm) |   All food and beverages will be provided |
|   Afternoon session 1 (12.30pm – 2.30pm) |   Career planning |
|   Afternoon break (2.30pm – 2.45pm) |   All food and beverages will be provided |
|   Afternoon session 2 (2.45pm – 4.45pm) |   Technical skills |
|   Event ends (4.45pm – 5.00pm) |   Closing remarks |
Industry Event
Attendance at an Industry event forms a vital part of this program as it enables women to network with prominent industry figures and learn and develop technical knowledge and expertise.
If your organisation would also like to make a difference for women in the Internet industry, we have sponsorship opportunities available. All the information you need to know is in the prospectus, or alternatively, you can contact us directly to discuss these options at events@internet.asn.au
Sponsors

Proudly sponsored in 2021 by: