Services

Virtual Leased Line
As a peer on our network, you have the option to establish a dedicated high-speed, point-to-point connection across our national network with other peers, or your own network. This is called a Virtual Leased Line (VLL).
This service enables you to connect to other members and content providers or simply connect your peering ports directly across our network fabric.
How does a Virtual Leased Line work?
VLL provides the means to communicate privately using a scalable and high-speed data network between other IX peers over a single physical provisioned Ethernet Interface of 10Gbps or higher.
When you connect with a 10Gbps connection, 5Gbps is reserved for your peering traffic, allowing you to build five free scalable point-to-point networks in a single state, capped at half of your port speed. Using our iVLL service, you can establish point-to-point connections across Australia, leveraging our national backbone network. 
Your first 5 VLLs are FREE of charge for your first port on each exchange. Any additional  VLL within the exchange is charged at $99/month.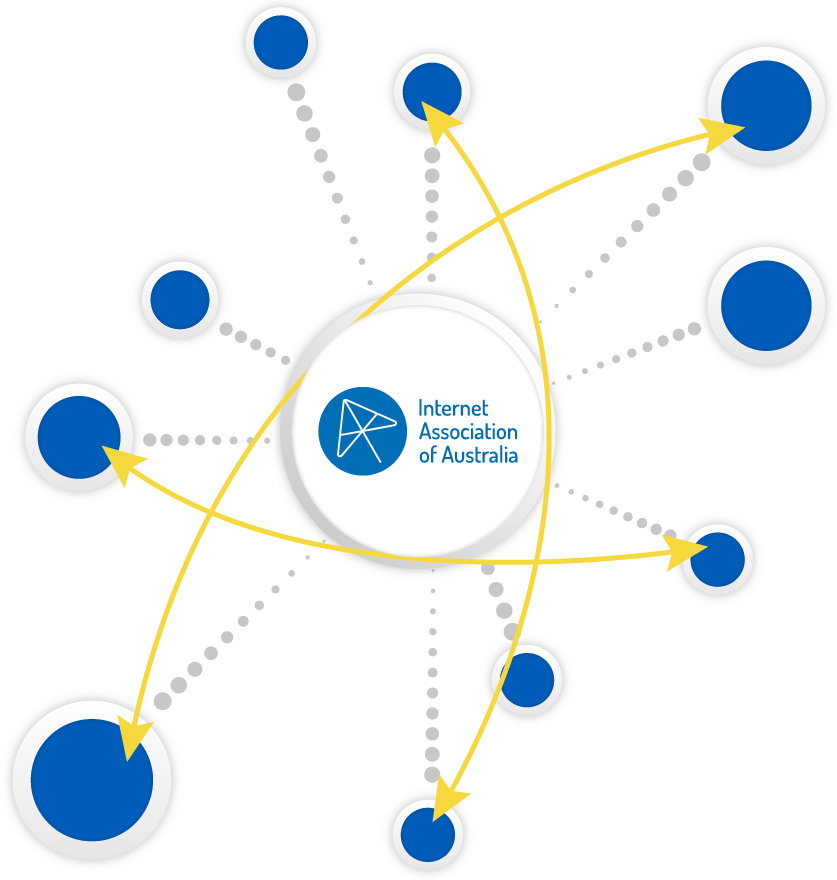 Calculator

Calculate the price of this service
MEMBERSHIP

Become a member of IAA
Join our diverse community of corporate and professional members; spanning content, cloud, software and internet services.
Login
Become a Member