April's Advocacy Corner Update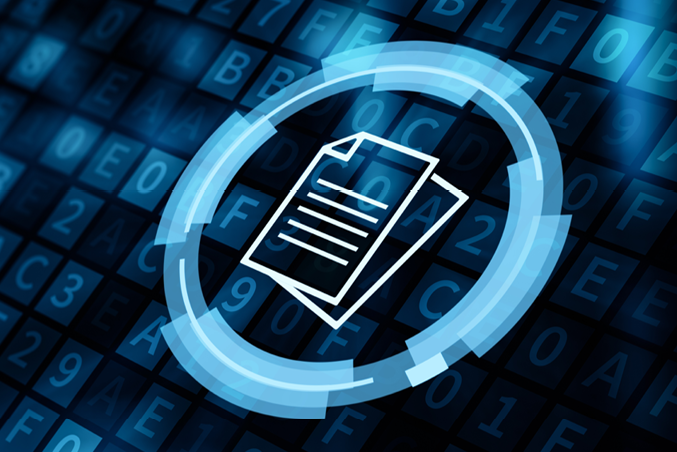 Completed Submissions
Telecommunications Sector Security Instruments | Department of Infrastructure, Transport, Regional Development and Communications | 29 March 2022
The DITRIC has drafted new conditions and rules for carriers and CSPs to apply equivalent security measures for the telecommunications sector to those under the Security Legislation Amendment (Critical Infrastructure) Act 2021 which is currently in place for other sectors. Our response predominantly commented on the breadth of scope which would impose unnecessary burdens and substantial costs on industry, and the lack of clarity provided in the instruments regarding the definition of key terms. 
Digital Platform Services Inquiry – September 2022 Report | ACCC | 1 April 2022
This inquiry is part of the ACCC's five-year Digital Platform Inquiry for its September 2022 Report and follows the release of its fifth interim report. In our response, we focused on the need to ensure appropriate regulation over the digital landscape which fosters competition in the industry as well as improve the protection of consumers.   
Consumer Data Right Rules and Standards Paper for the Telecommunications Sector | Department of the Treasury | 5 April 2022 
Following the formal designation of the telco sector earlier this year, the federal Treasury has sought input for the development of rules which would apply to the sector. In general, we raised concerns about the disproportionate costs for industry and supported the introduction of a limitation threshold to provide exemptions for smaller organisations.  
Open Submissions  
NBN Co Special Access Undertaking – Long Term Revenue Constraint Methodology draft determination 2020-21 | 13 May 2022
The ACCC is seeking input to assist their assessment of whether NBN Co has complied with the criteria for their annual LTRCM determination. 
Independent Review | Telecommunications Industry Ombudsman | 15 May 2022
Public consultation for the Telecommunications Industry Ombudsman (TIO) is currently underway as part of its independent five-year review. The consultation is seeking feedback from industry in regard to the TIO's accessibility, fairness, accountability, efficiency, effectiveness and land access (amongst other concerns). 
National Data Security Action Plan Discussion Paper | Department of Home Affairs | 10 June 2022
The Department of Home Affairs has released a discussion paper for consultation on the development of the National Data Security Action Plan. 
Please get in touch at policy@internet.asn.au to share any concerns or feedback we can incorporate into our submission for these open consultations.