March's Advocacy Corner Update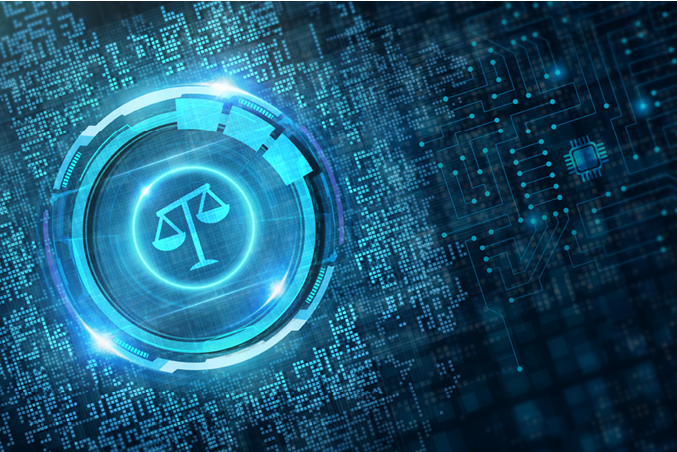 Completed Submissions
2022 Broadband Speed Claims Guidance Consultation | ACCC | 25 February 2022
The ACCC's proposed updated guidance includes six principles regarding expectations for network operators, RSPs and consumers, and is part of ongoing periodic reviews by the Commission.  
We responded to the Commission regarding its 2022 Broadband Speed Claims Guidance. On the whole, we expressed our support for the principles driving the Industry Guidance but asked for greater clarification, and guidance to be provided, particularly for our members who are smaller RSPs.   
Review of the Security Legislation Amendment (Critical Infrastructure Protection) Bill 2022 | Parliamentary Joint Committee on Intelligence and Security | 1 March 2022

Following consultations which closed in early February, the SLACIP Bill has been submitted to the PJCIS for review. We submitted our response to the PJCIS' Inquiry into the Bill and particularly noted our grave concerns with the extreme speed at which the Department of Home Affairs is pushing the Bill, despite its inclusion of some potentially very problematic powers that will see businesses being required to download government software.  
Following our response, we were invited by the PJCIS to attend and provide evidence to their public hearing into the Review of the SLACIP Bill on 16 March, where we reiterated our concerns at the hearing. Their report on this has been released, and we are now assessing its impact. 
Code C661:2022 Reducing Scam Calls and Scam SMS | Communications Alliance | 11 March 2022
In our response to the updated Industry Code which expanded the code's scope to include scam SMS, we expressed our general support for the draft code, but also raised some issues. In particular, we advised against the requirement to block originating numbers outside a CSP as it could greatly impede competition in the telco sector. We believe it should be sufficient that members validate the number ownership before routing given the dominance of certain players in the 13—  number space. 
Open Submissions
Security information obligations for carriers and eligible carriage service providers | Department of Infrastructure, Transport, Regional Development and Communications | 29 March 2022
DITRDC is requesting consultation on new Rules for carriers and carriage service providers to apply equivalent security measures for the telecommunications sector as under the Security Legislation Amendment (Critical Infrastructure) Act 2021 for other sectors. Under these new rules, essentially all carriers and carriage service providers will be subject to the obligations which include providing information to the Secretary of Home Affairs to be kept on a register, as well as mandatory incident reporting scheme. 
Consumer Data Right rules and standards design paper for telecommunications sector | Department of Treasury | 29 March 2022
The Treasury is seeking input into the Rules and Standards that have been developed following the sector's designation in December 2021, with which we were also involved.  
Digital Platform Services Inquiry | ACCC and others | 1 April 2022
A coalition of regulatory bodies is embarking on an inquiry into Digital Platform Services. This inquiry is part of the ACCC's five-year Digital Platform Inquiry and follows the release of its fifth interim report. The Discussion Paper considers and invites submissions as to whether the current competition and consumer protection laws are sufficient to address the harms identified in the inquiry.