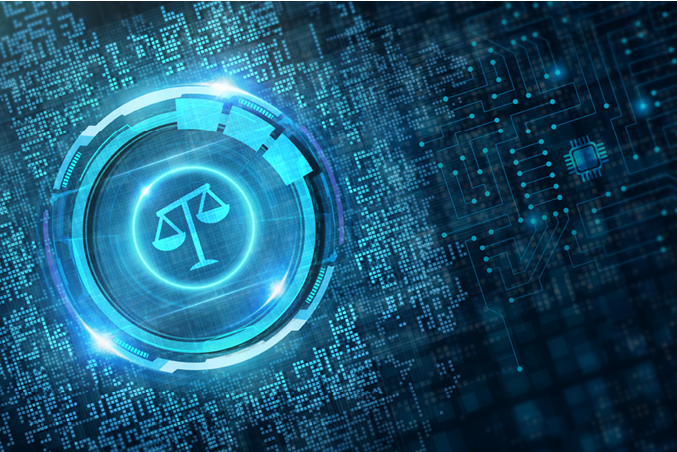 August's Advocacy Corner Update
Submissions that may be of interest to members include:
ACCC| Wholesale ADSL Service Declaration | 10 Sept
The ACCC is proposing to continuing to declare Wholesale ADSL until 2024. Their view is that postponing this date will promote competition by aligning the expiry to the declaration of other Telstra fixed line services which are also declared by the ACCC. We are in support of this stance as it will ensure continuing price certainty and performance standards while ADSL remains in service in some areas.
eSafety Office | Restricted Access System  | 12 Sept
eSafety is seeking views on a restricted access system (RAS)  which seeks to limit exposure of people under 18 to age-inappropriate content. A new RAS needs to be in place by January 2022 as part of the Online Safety Bill. The services which will be required to meet these requirements include Australian hosting providers, social media services, designated internet services and relevant electronic services, some of which aren't as yet defined at all. Members with views on how this system should or could work, are welcome to get in touch.
Communications Alliance | Existing Customer Authentication Industry Code Draft | 20 Sept
Communications Alliance have published a draft Existing Customer Authentication Industry Code for review which seeks to provide a framework for customer authentication. For carriage service providers, this will entail having measures in place to verify a customer's identity effectively and securely.
The Regional Telecommunications Review | 30 Sept
Every three years, the Regional Telecommunications Independent Review Committee is appointed to conduct a review on status of telecommunications within regional, rural and remote Australia.  The issues this review will tackle include the impact of existing government policies, service reliability, emerging technologies and regional development.
If you have any comments or would like to find additional information about the above, please email us at policy@internet.asn.au