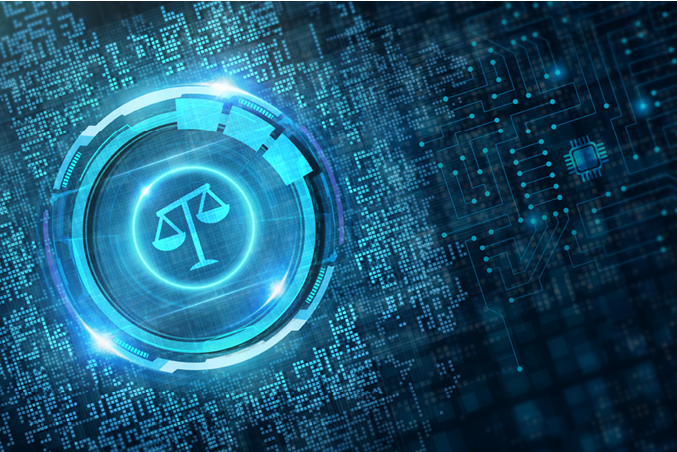 July's Advocacy Corner Update
Submissions which may be of interest to our members include:  
ACMA has an open consultation for their Statement of Expectations for Consumer Vulnerability. The purpose of this is to outline expectations for how the telecommunications industry should support vulnerable consumers, especially in the areas of internal business practices, selling and contracting, customer service, financial hardship and disconnection. This stems from ACMA's efforts in ensuring telecommunication providers comply with the Telecommunications Consumer Protections (TCP) Code, especially for supporting vulnerable consumers.  
Home Affairs released a discussion paper on Strengthening Australia's cyber security regulations and incentives, which focuses on how to make Australia's digital economy more resilient from lower sophisticated cyber threats. The paper focuses on the sectors not covered by the sector-specific legislation, particularly on the ways stronger incentives can be created for Australian businesses to invest in and improve their cybersecurity. Home Affairs proposes this can be addressed by setting clear minimum expectations for businesses managing cyber security risks, providing clearer information about the security of technology practices and clear legal remedies for consumers after a cyber security incident. It might run to certification schemes or even extending consumer guarantees and rights for demonstrably insecure IoT equipment, for example. 
Treasury has begun its sectoral assessment to decide whether the Consumer Data Rights (CDR) should extend to the telecommunications sector. The CDR is a reform which gives consumers a right to consent to data held about them by Australian businesses being shared with accredited third parties, so they can directly access benefits such as having access to better value or personalised products/ services. This process will seek to understand what should be considered 'telecommunications data', who holds that data and what data should be designated and shared securely when a customer requests it. Hopefully it will assist consumers in transferring between providers, making the market more contestable by smaller ISPs. 
If you would like more information on any of the above, or to express your thoughts, please reach out via policy@internet.asn.au.