The first year of our Public Policy Advisory Panel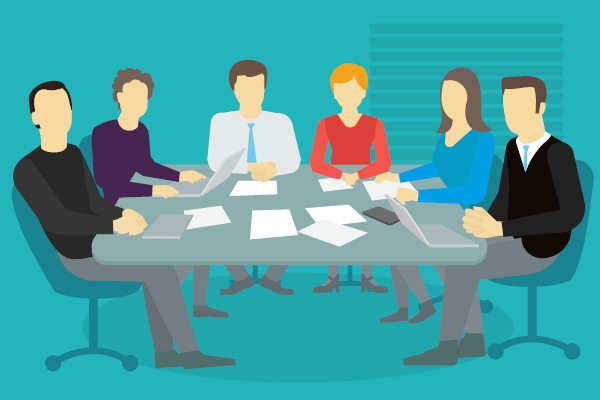 The Public Policy Advisory Panel plays a fundamental role in informing IAA's advocacy work. The Panel began in 2022, with the first meeting being conducted in April. Since then, IAA's policy team have established its public-policy principles, released various educational material, responded to over 15 consultations and made a genuine impact in policy affecting the telecommunications sector.
In our last meeting for 2022, we had a chance to review and consider with the Panel the strategy and focus of IAA's policy work for the future; our stance on Australia's privacy and security regimes that is likely to continue being points of focus in the next year; and other policy areas of concern for Panel members. We were also grateful to have APNIC speak to us about its policy development process and consider areas that may be useful for IAA to be involved where IAA's members are concerned.
We are very grateful for each Panel members' time and assistance over the past year and very much looking forward to continuing our advocacy efforts with their help in 2023!