Words from our Public Policy frontier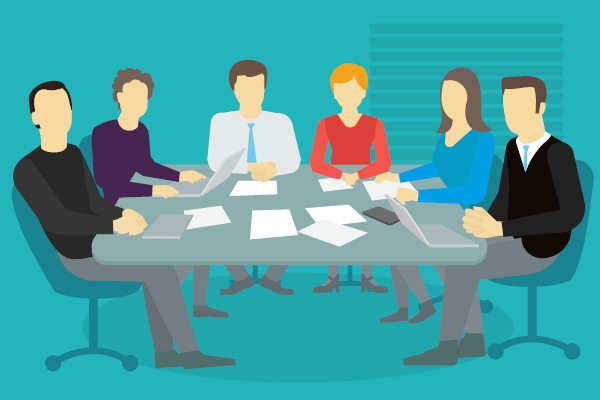 IAA's Public Policy Advisory Panel met for its third quarter meeting on 7 September. While two panellists were unfortunately unable to attend, the Panel had a very spirited meeting, getting into the nitty gritty of telco legislation and the policy context. Sophia (IAA Policy Officer) gave an update on the consultations IAA have responded to since the last meeting (no less than 9!), as well as an overview of other work the policy team have been up to, including meetings with regulatory bodies and NBN Co, forums the team have participated in and publications that have been released. The Panel then discussed upcoming consultations and provided much guidance; sharing their knowledge on the various policy areas that will be of relevance in the coming months, and perspectives on where IAA should devote its focus.  
IAA is extremely grateful to the Panel members who dedicate their time to guide IAA's advocacy work.