Look out blogosphere, here we come!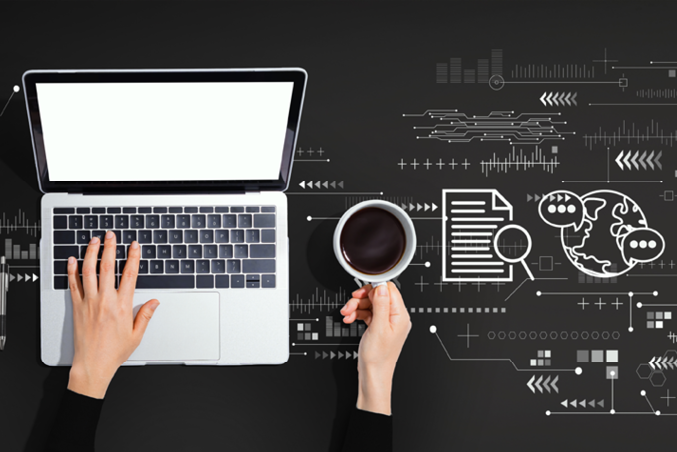 After much internal anticipation, research and writing, we are happy to launch our very own blog next month! With a prospective launch date of Friday, October 15, 2021, be sure to keep an eye out on our socials for the announcement of our very first blog post.   
As an organisation that operates for the benefit of the Internet and the people who build and operate it, we have decided that a monthly blog post providing an expert opinion on hot topics relating to the Internet would greatly benefit members.   
If you haven't already, connect with us on our social media channels: Facebook, LinkedIn and Twitter to get all the latest blog posts, share your thoughts on the topic, and let us know which topics you would like us to cover.